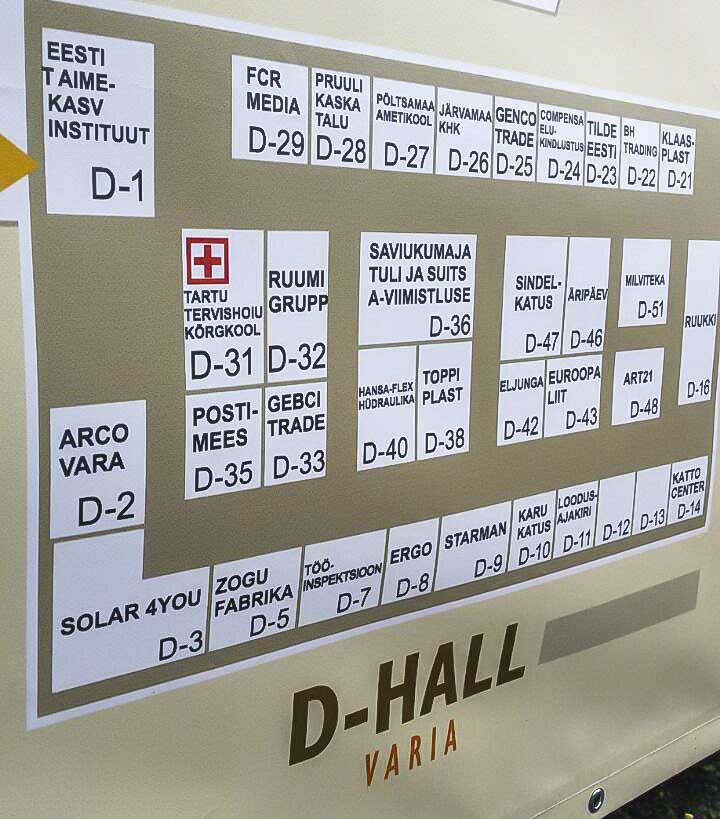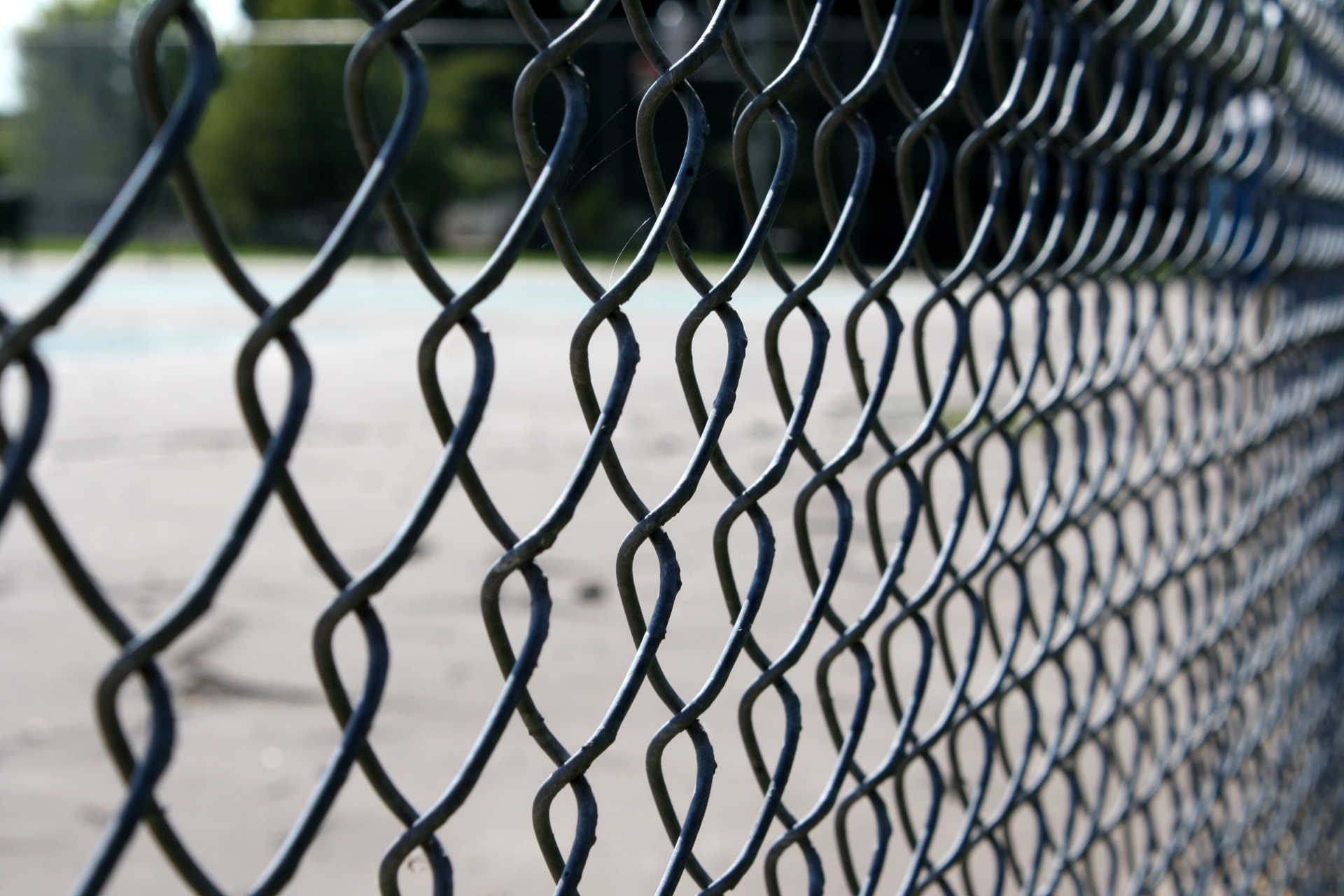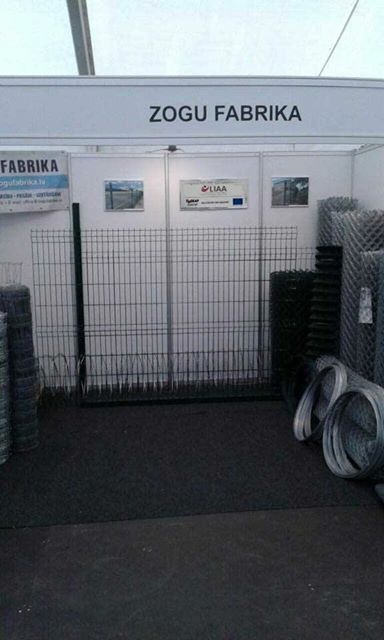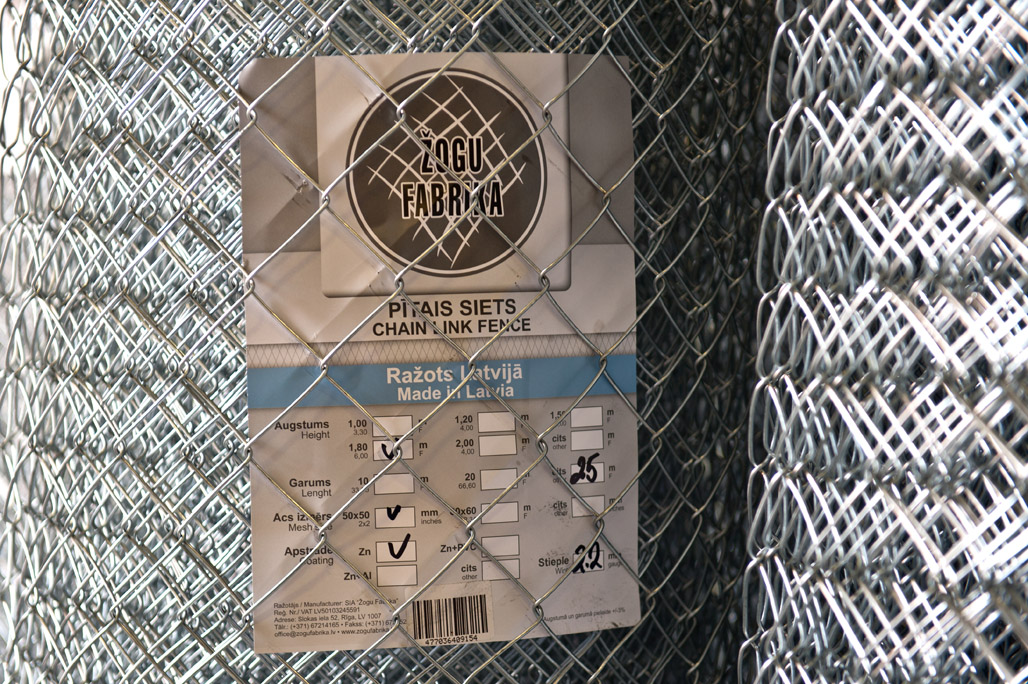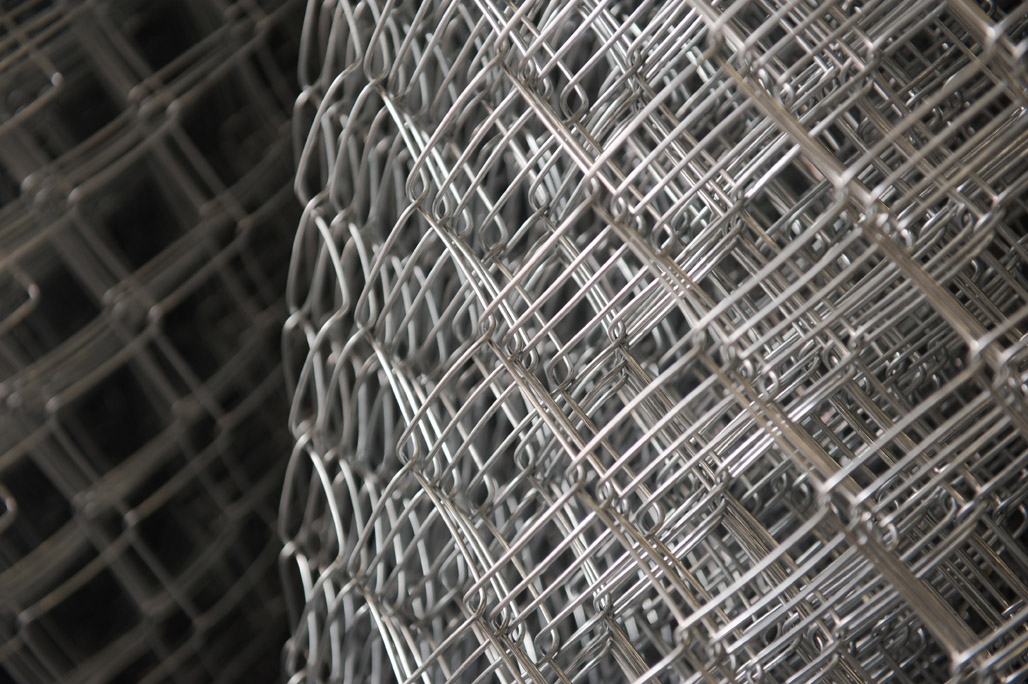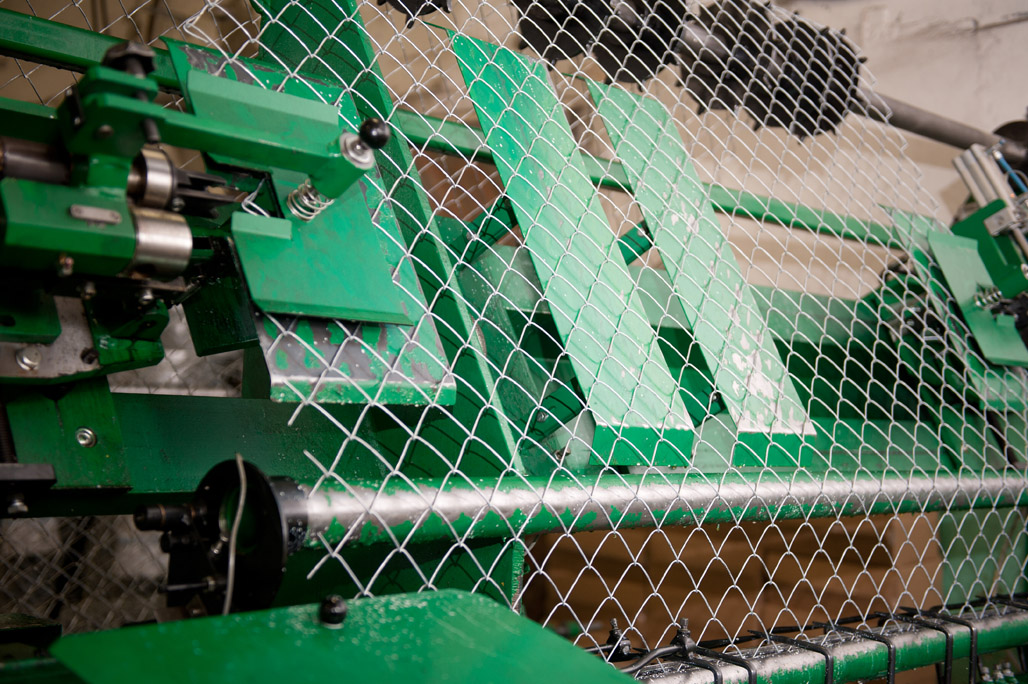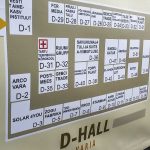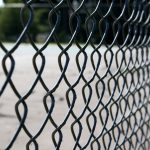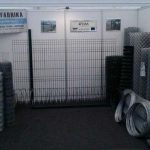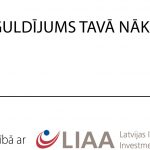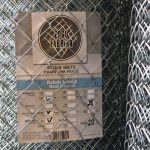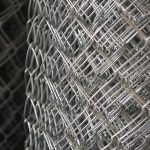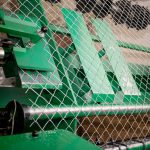 The third year in a row the Fence Factory LLC, the leading manufacturer and installer of metal fences in Latvia, took part with its products in one of the largest agricultural exhibition in the Baltic, the MAAMESS Premier Rural Fair in Baltic States in Tartu, Estonia. Every year at this exhibition meet major agro technical, forestry, gardening and food industry companies' representatives to share experiences, contacts, new information and showcase their products. This year more than 40 000 visitors from 9 countries attended the exhibition. The Fence Factory LLC demonstrated live their produced products – agricultural fencing, woven fencing, panel fencing, barbed wire "EZIS" (hedgehog) and the advanced -security barbed wire.
"This exhibition allows you to display your company and present it to both farmers and agriculture-related organizations from all Baltic States and Scandinavia. We are really pleased that we are recognized beyond Latvian borders and the quality of our products welcome not only the closest neighbors Estonians and Lithuanians, but also the Finns and Swedes. This year we are pleasantly surprised by the huge interest in our manufactured chain link  fences. We received a lot of positive feedback from the Estonian farmers on the fence quality and compliance with their high requirements, which has already resulted in a number of mutually beneficial transactions. For us, this proves once again that the successful company development direction is correct and we will continue to invest in the improvement of the company", says Dmitrijs Gorņevs, chairman of the Board of the Fence Factory SIA.
The Fence Factory LLC was founded in 2009, and in five years it became a leading fence manufacturer in the Baltic countries. The company employs more than 20 highly qualified employees with an average 10 years of work experience in the industry. The Fence Factory LLC is the first fully automated fence factory in Latvia. The quality of the product manufactured by the Company confirms its export performance to the countries such as France, Sweden, Finland, Iceland, Estonia, Lithuania, etc.
In the coming years The Company plans to strengthen its position in the Baltic market, therefore it carefully follows the trends in the metal fence manufacturing, enhances and streamlines the production process and continually identifies the customers' needs.
The project is implemented in cooperation with the Latvian Investment and Development Agency, under the European Regional Development Fund project "Industry branch national exhibition stands at international exhibitions abroad and export counseling" (the project identification number 2DP/2.3.1.1.2/10/IPIA/LIAA/001)