An agricultural fence is a simple, economical, but quite durable solution that is ideal for enclosing pastures, orchards, highways and railroads.
The main task of this fence are fencing wild animals and containing livestock in pasture. It is resistant to tension, shock and other types of deformations. It is simple to install, which, following the instructions provided by the company, can easily be done by the owner.
Product range
Farm fence
Farm fence to contain sheep in pasture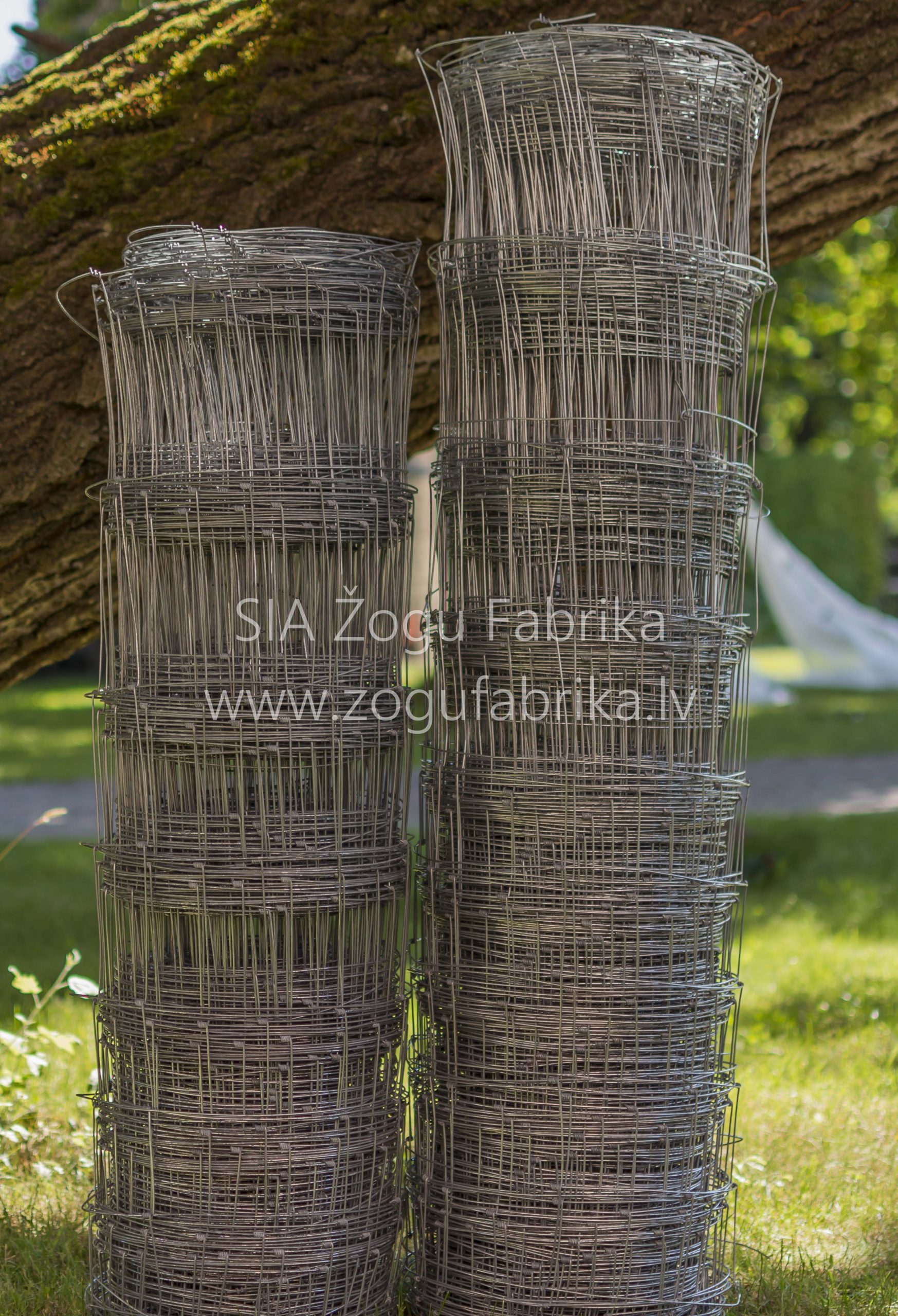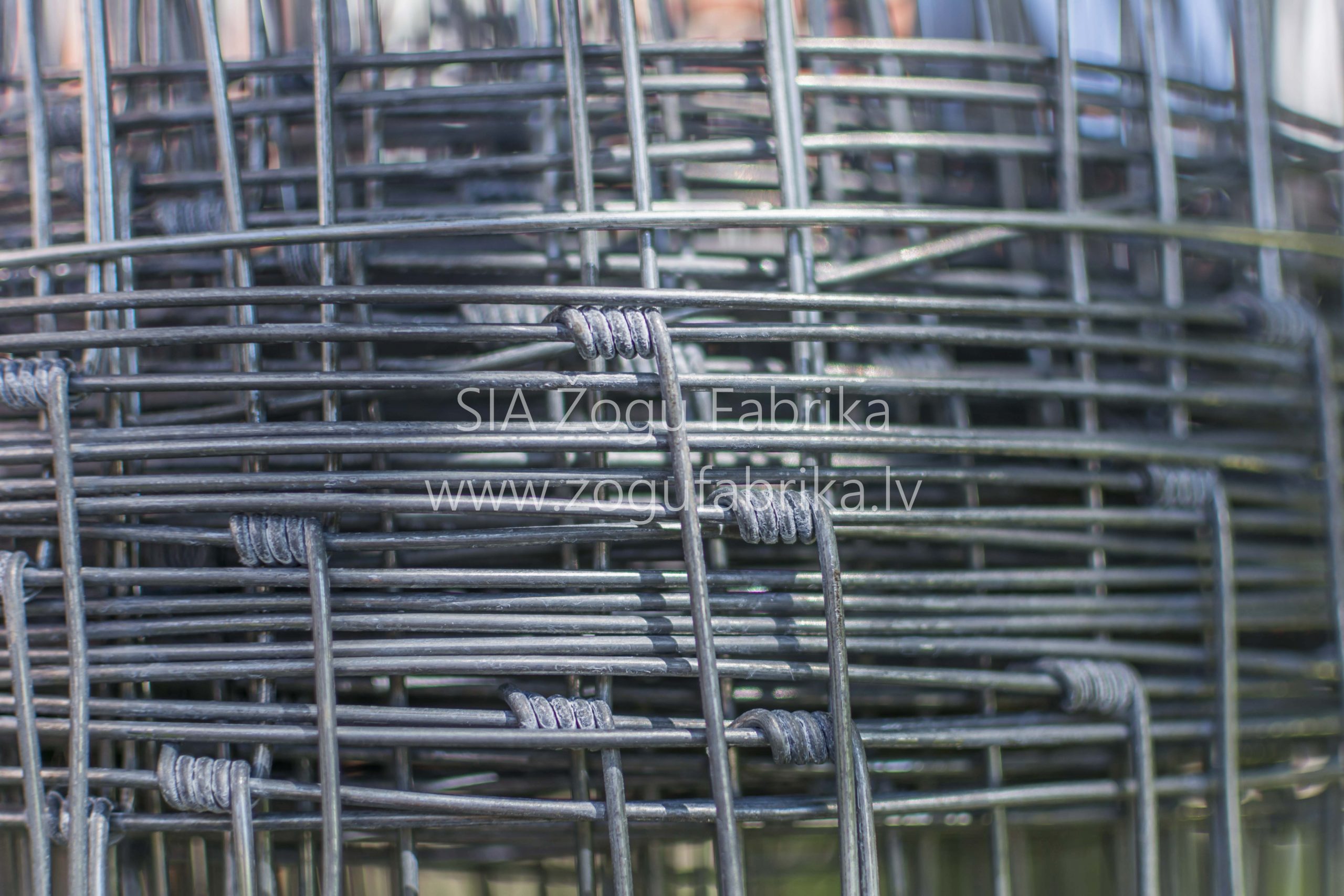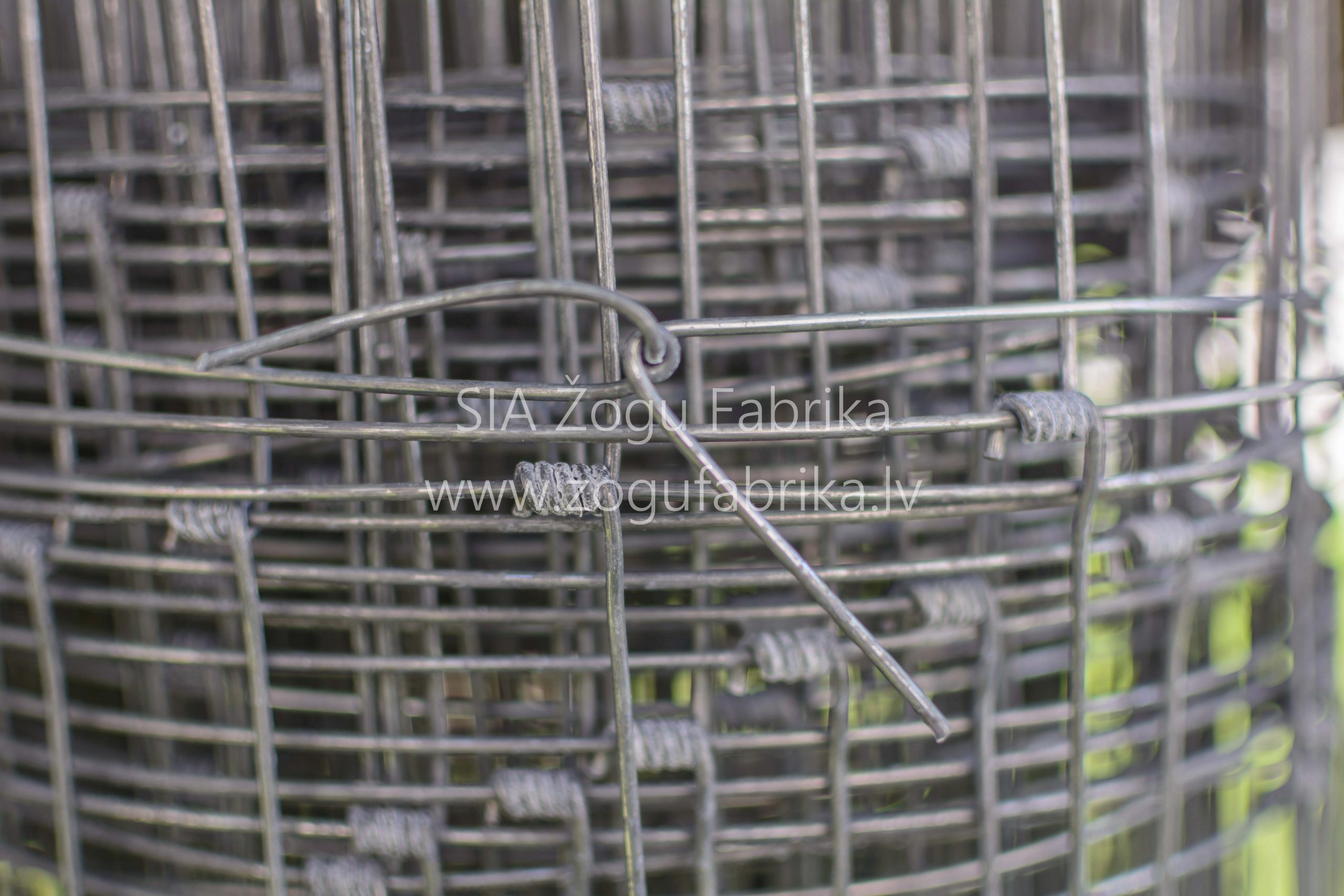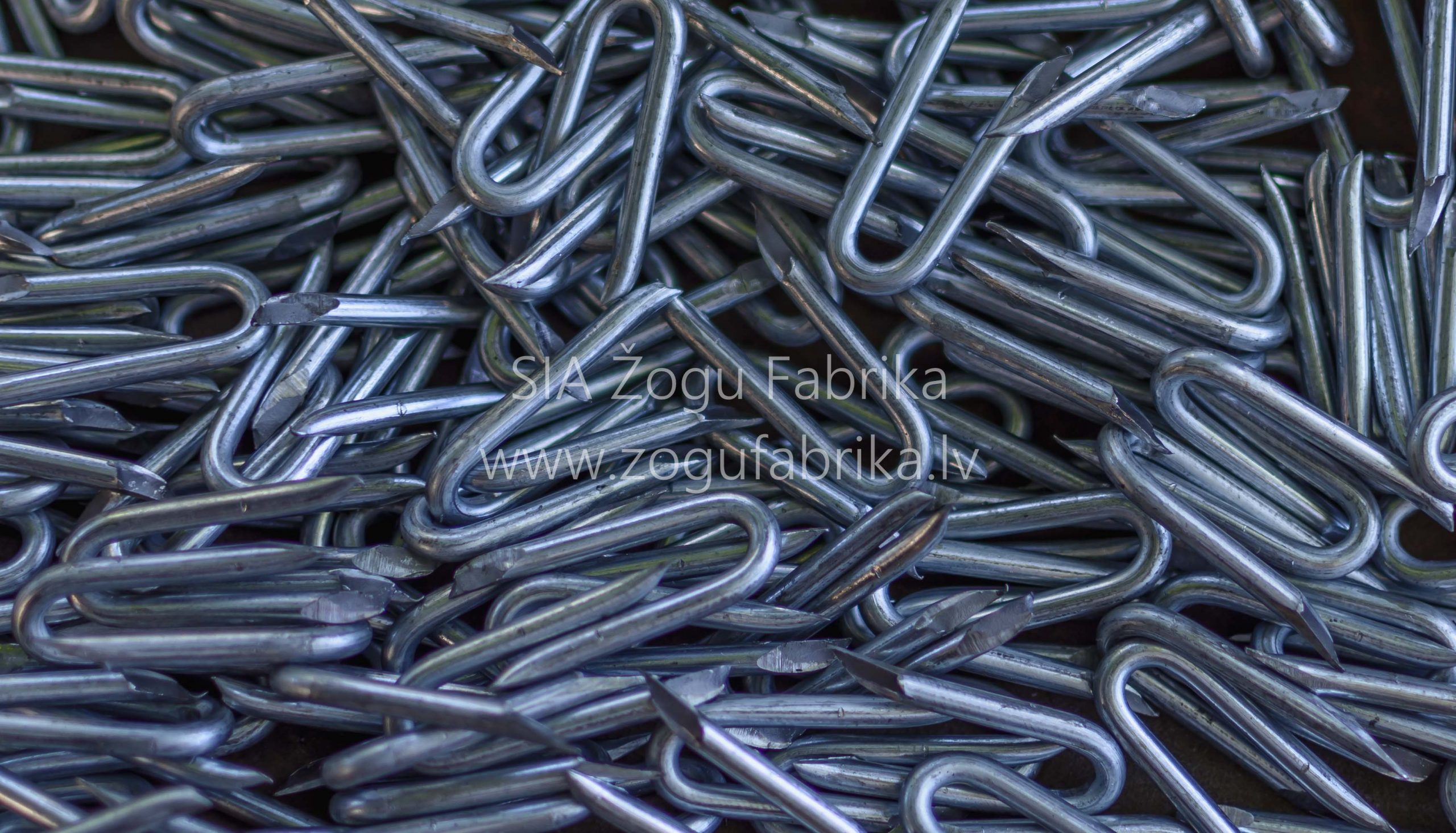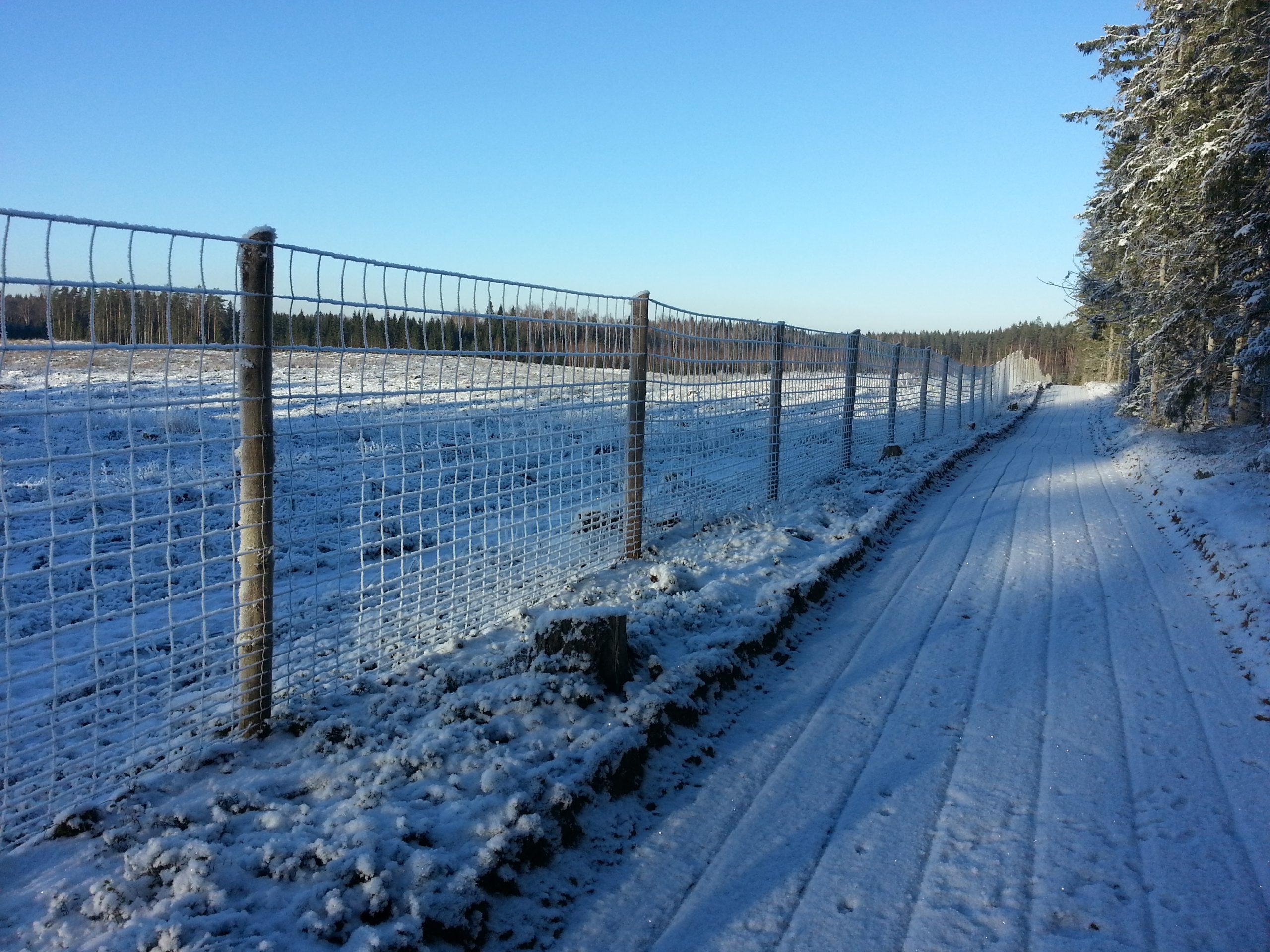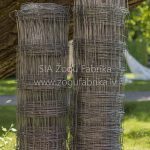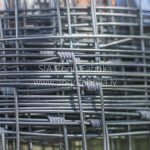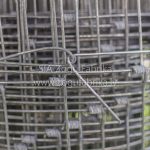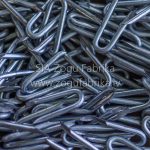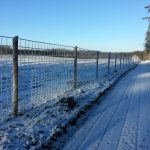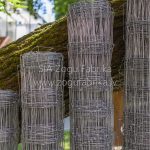 ​Product range
The Fence Factory LLC developed the agricultural mesh fence product range in the light of customers' demand and being aware of the products available in the market. Fence height varies from 1m to 2 m; it is made from galvanized steel wire.
We produce the Agricultural mesh fencing having a mesh width of 15 cm and agricultural mesh specially designed for sheep pasture with a mesh width of 30 cm.
​Special for sheep pasture
The agricultural mesh intended for sheep pasture fencing produced by the Fence Factory LLC. This is a cost-effective solution for fencing pastures, because for its production is used the number of wires for a greater width of the net in comparison with that of a standard farm fence. The mesh size is twice as large as farm fence's, but it does its work perfectly – it keeps the sheep contained. Horizontal wires are made of durable, solid steel wire of bending strength 700-900 NM, while the vertical wires are made of a slightly softer material, thereby allowing the fence to copy the terrain.
​Specification
Height of 1 m – 2 m
Mesh width 15 cm and 30 cm
The number of horizontal wire 8-18
Made from corrosion resistant, galvanized steel wire
Mounted with specially manufactured for this fence staples.