3D Panel fences are distinguished by their extra long life and do not require major investments in maintenance. The offered product quality is equivalent to that of the European analogues, but is available at a significantly lower price.
Its artful and ascetic design, inconspicuous color and simple symmetrical wire lines, will give your facility the looks of the well-arranged and clean environment. 3D Panel fencing produced by the Fence Factory LLC are suitable for enclosing of residential, municipal institutions such as kindergartens, schools and sports fields, factories and industrial sites.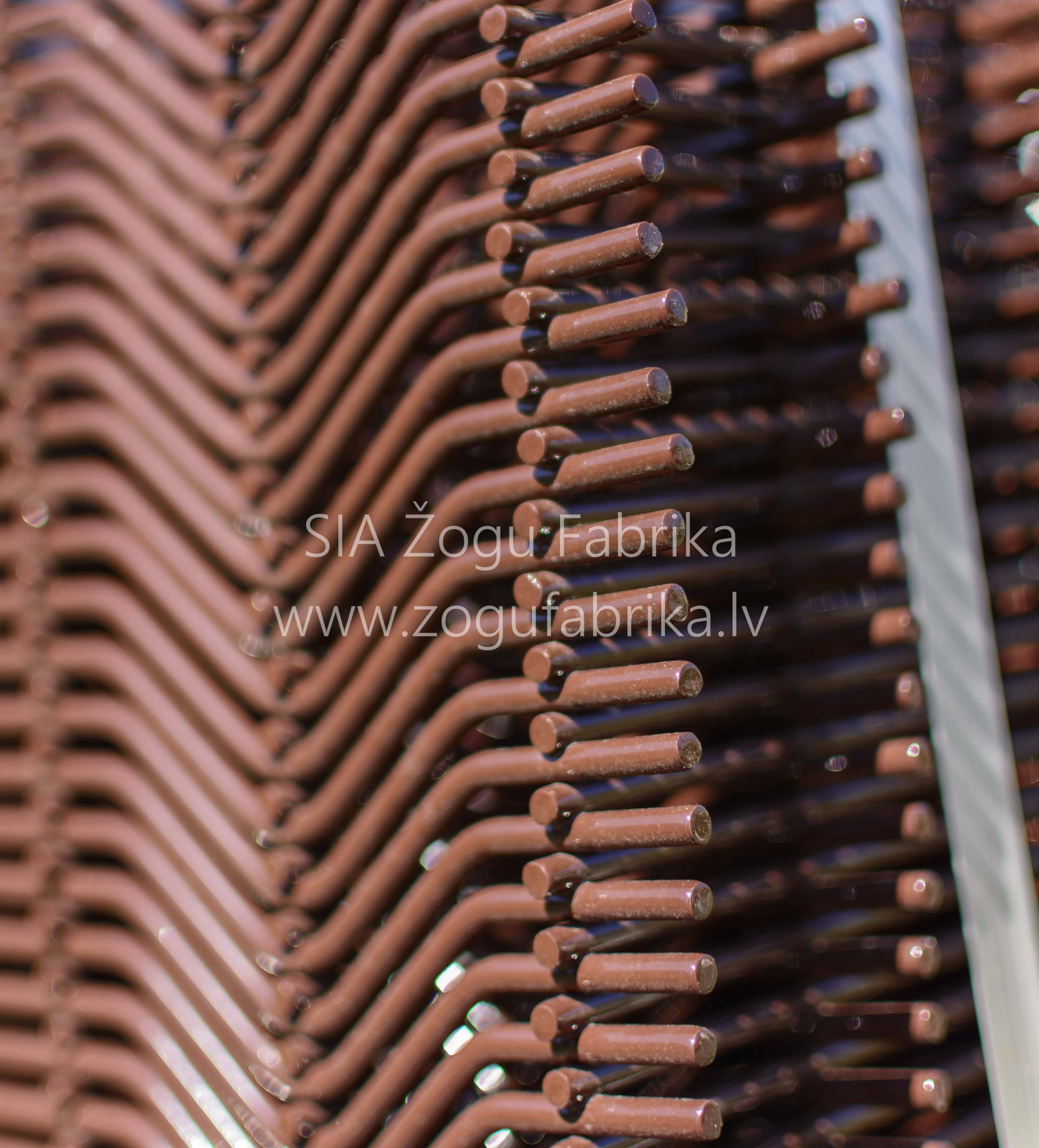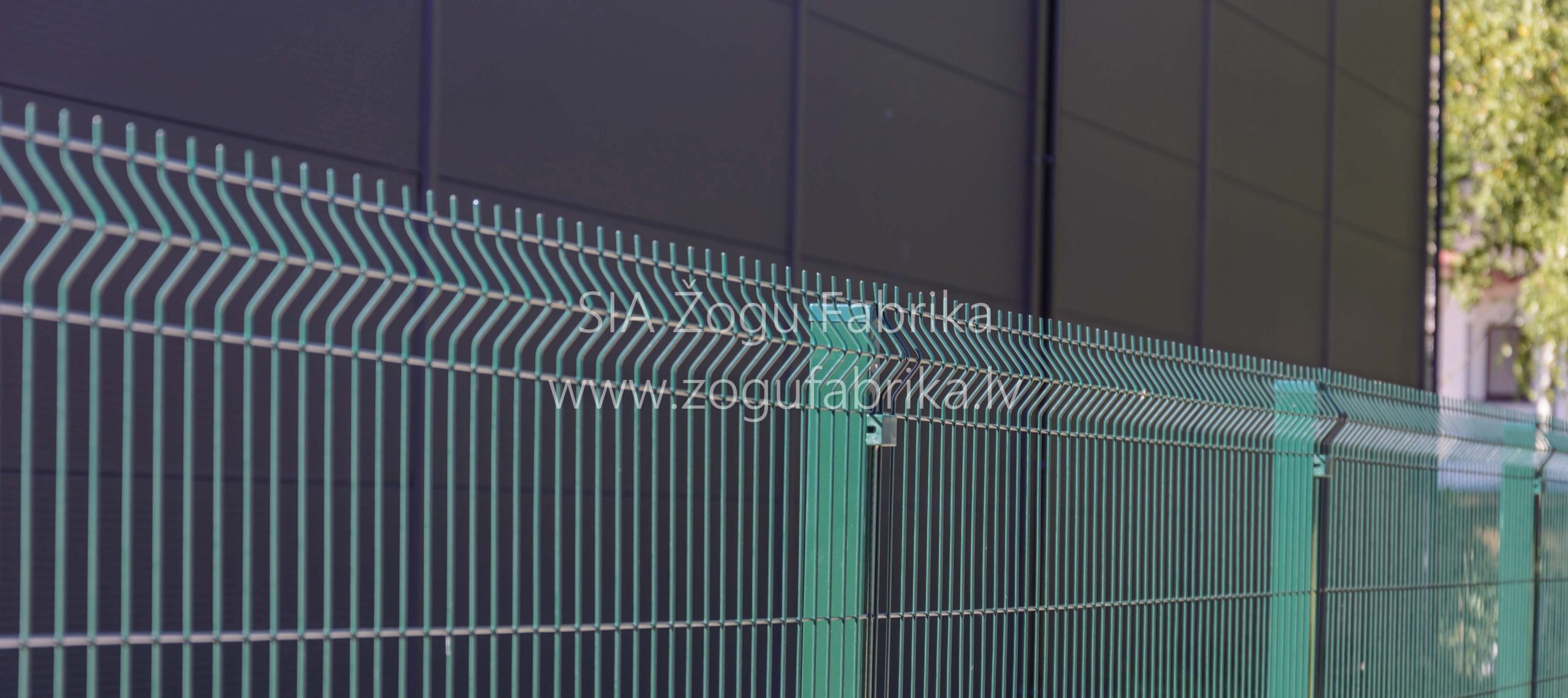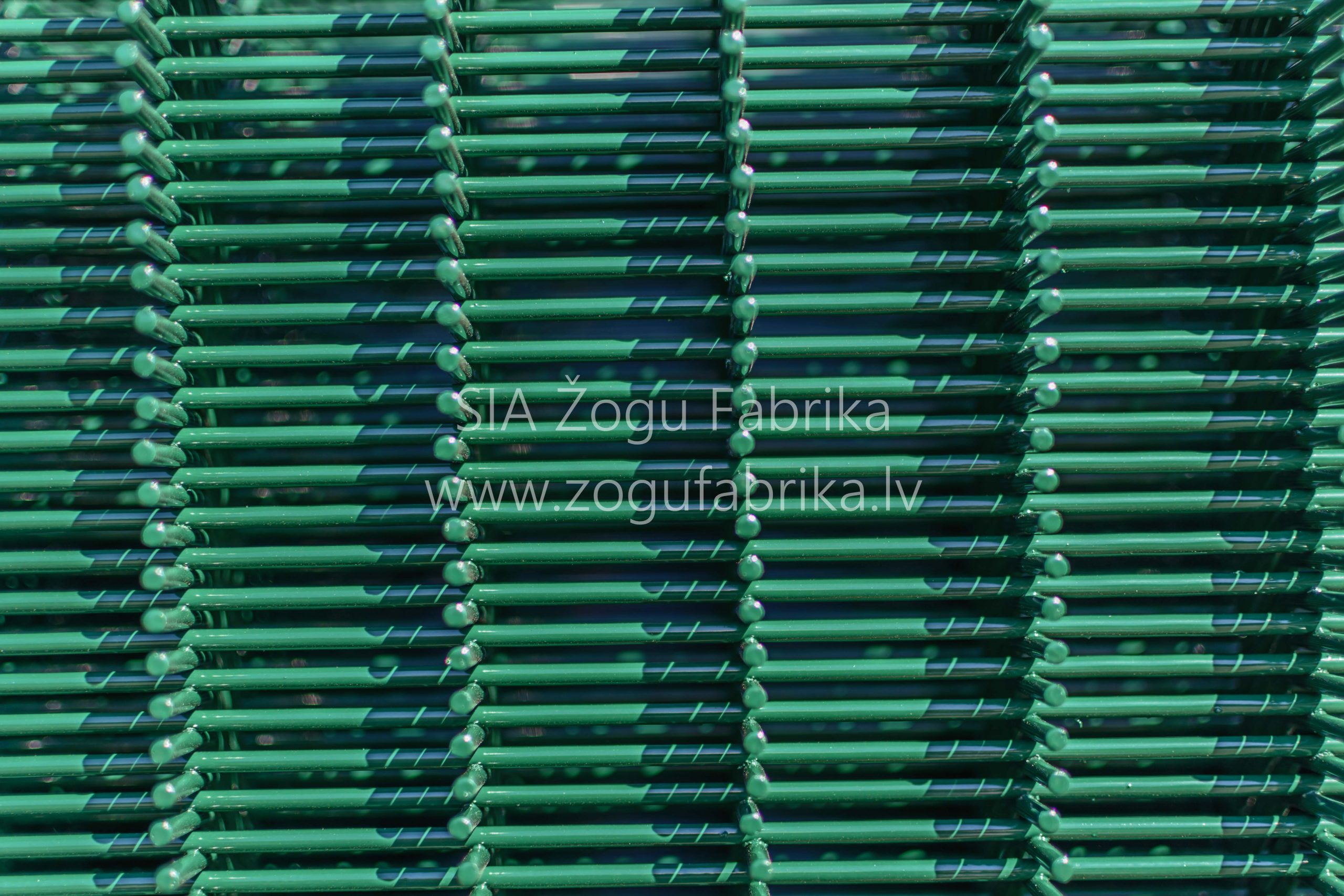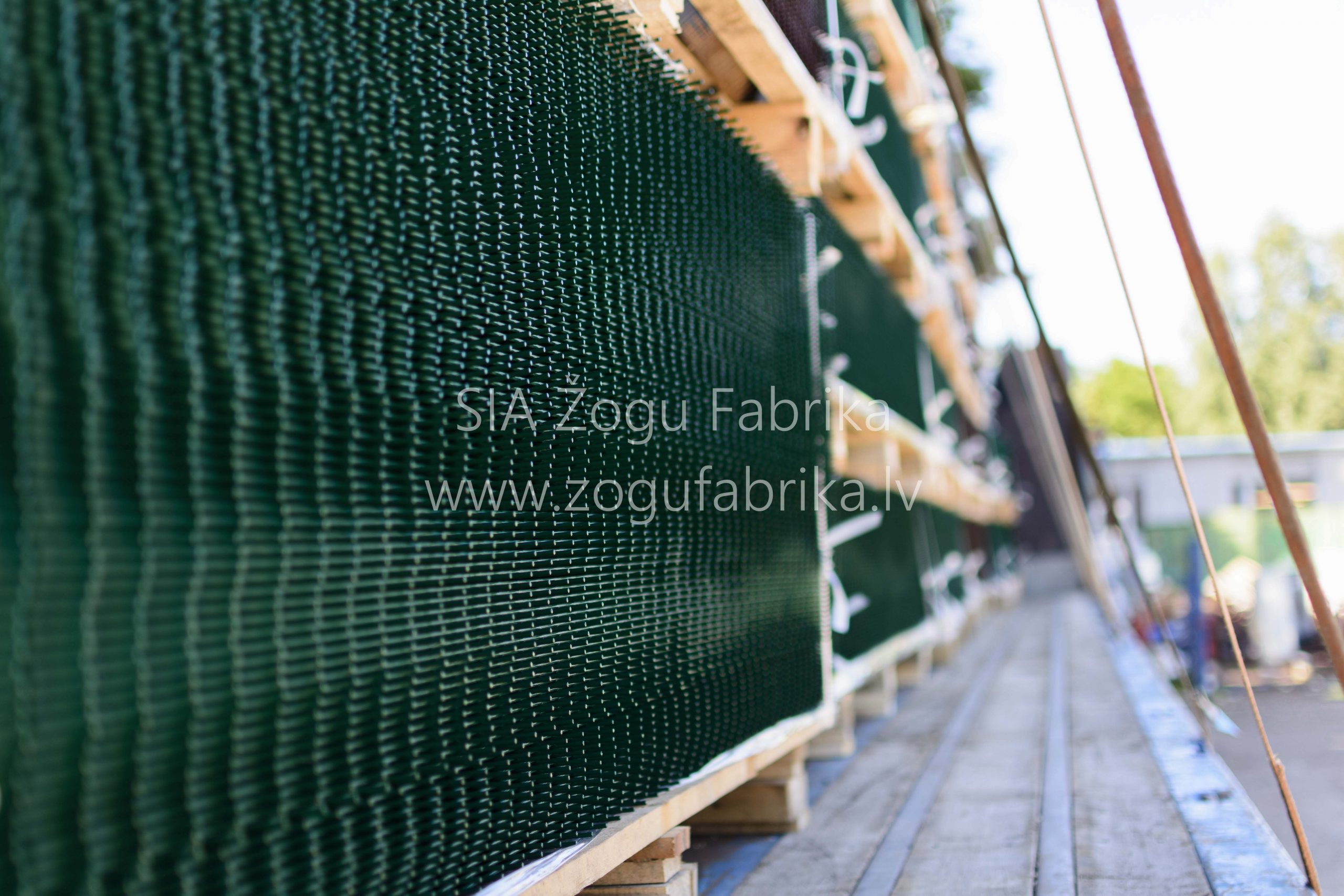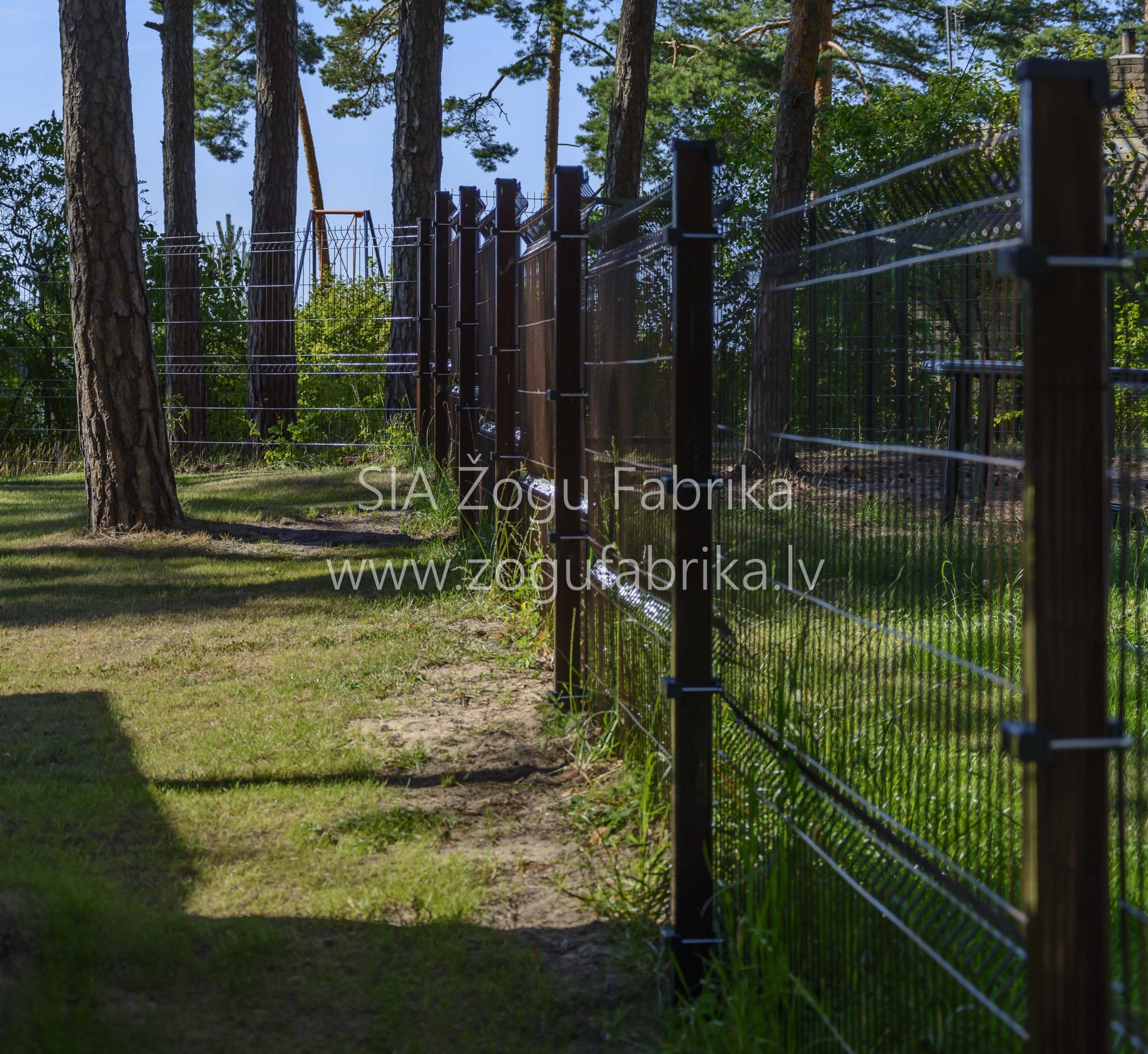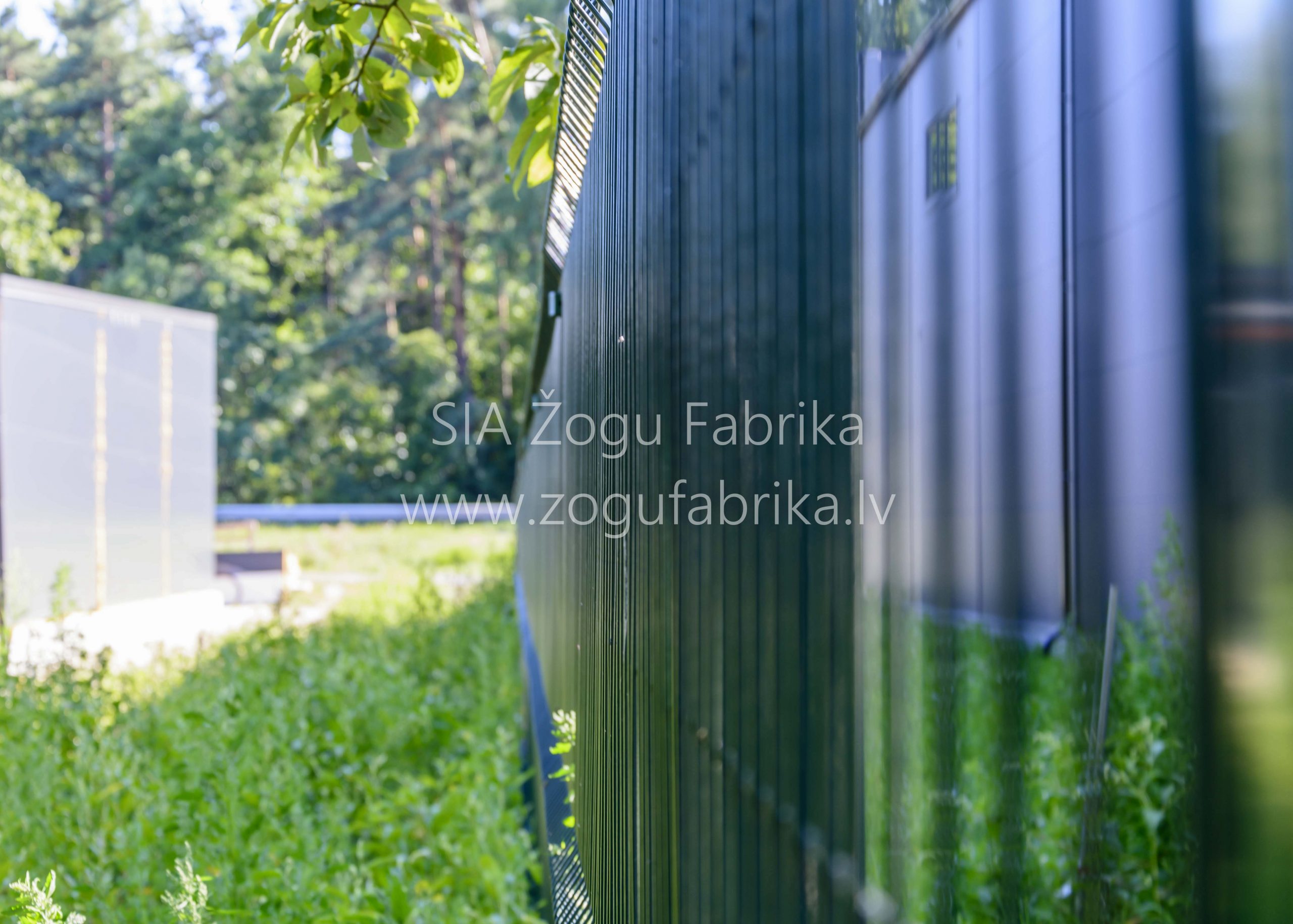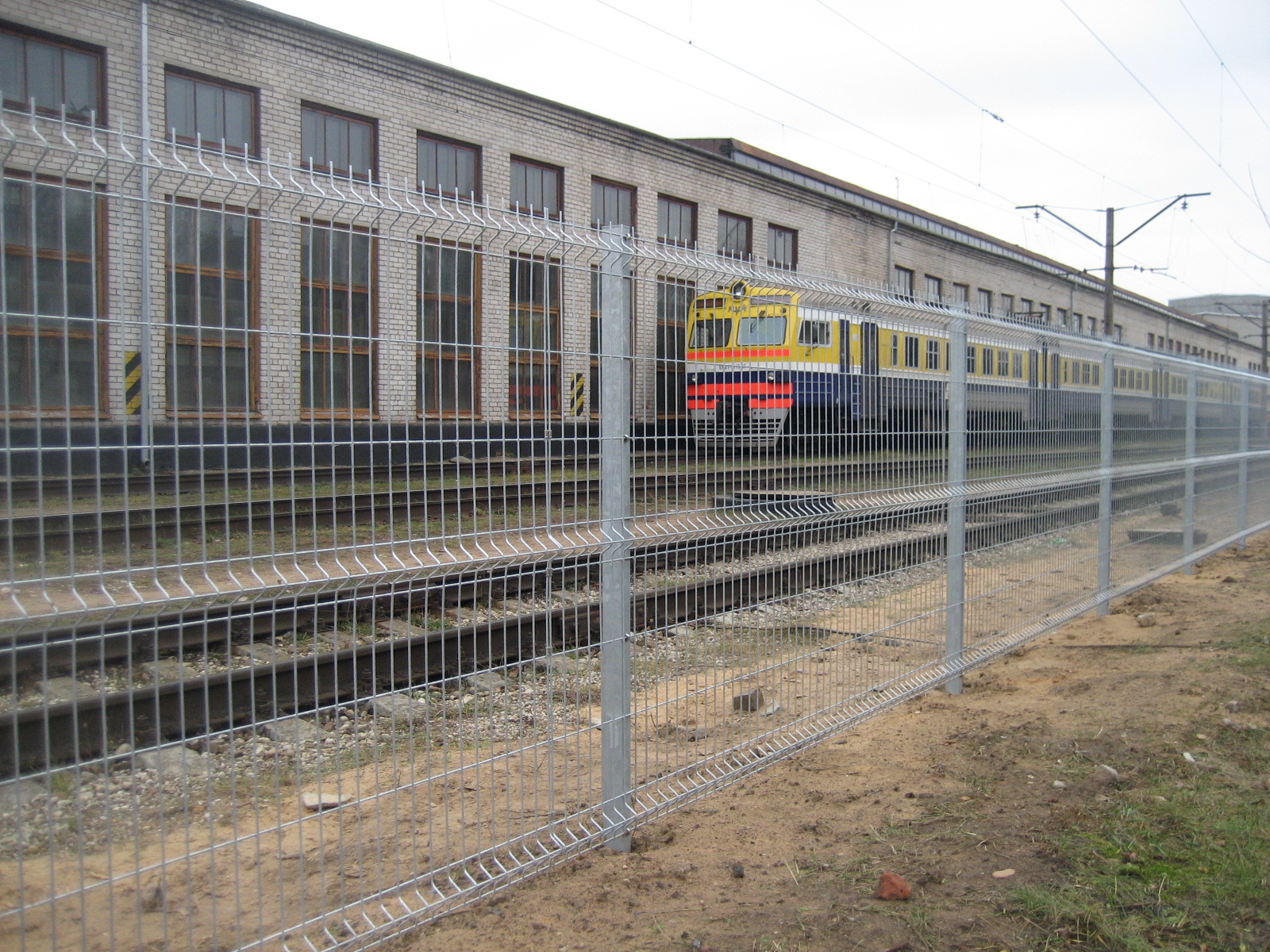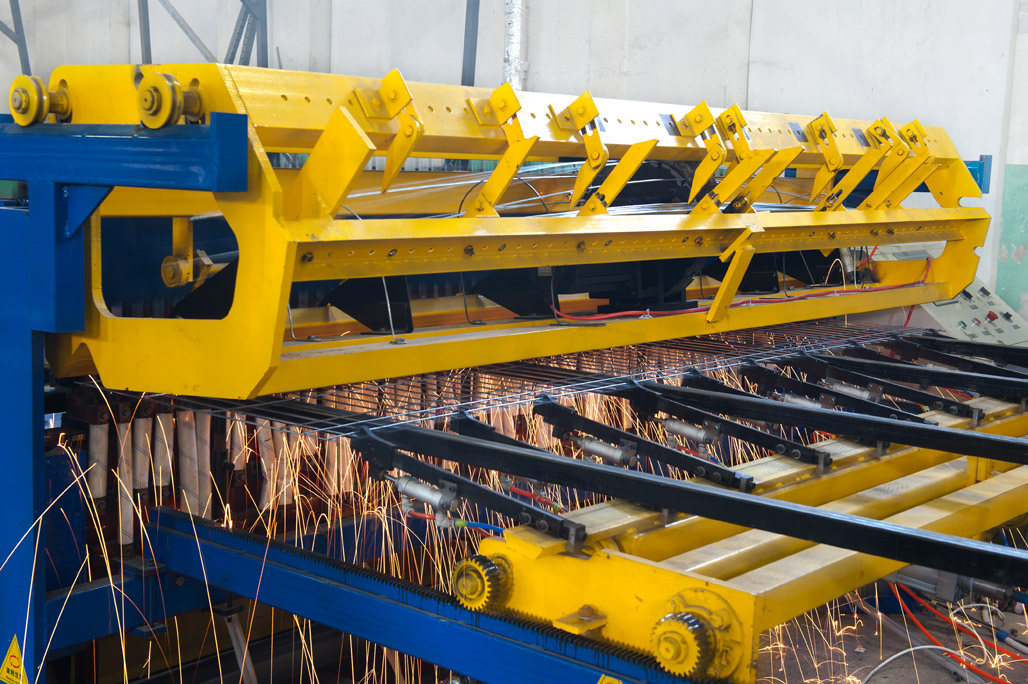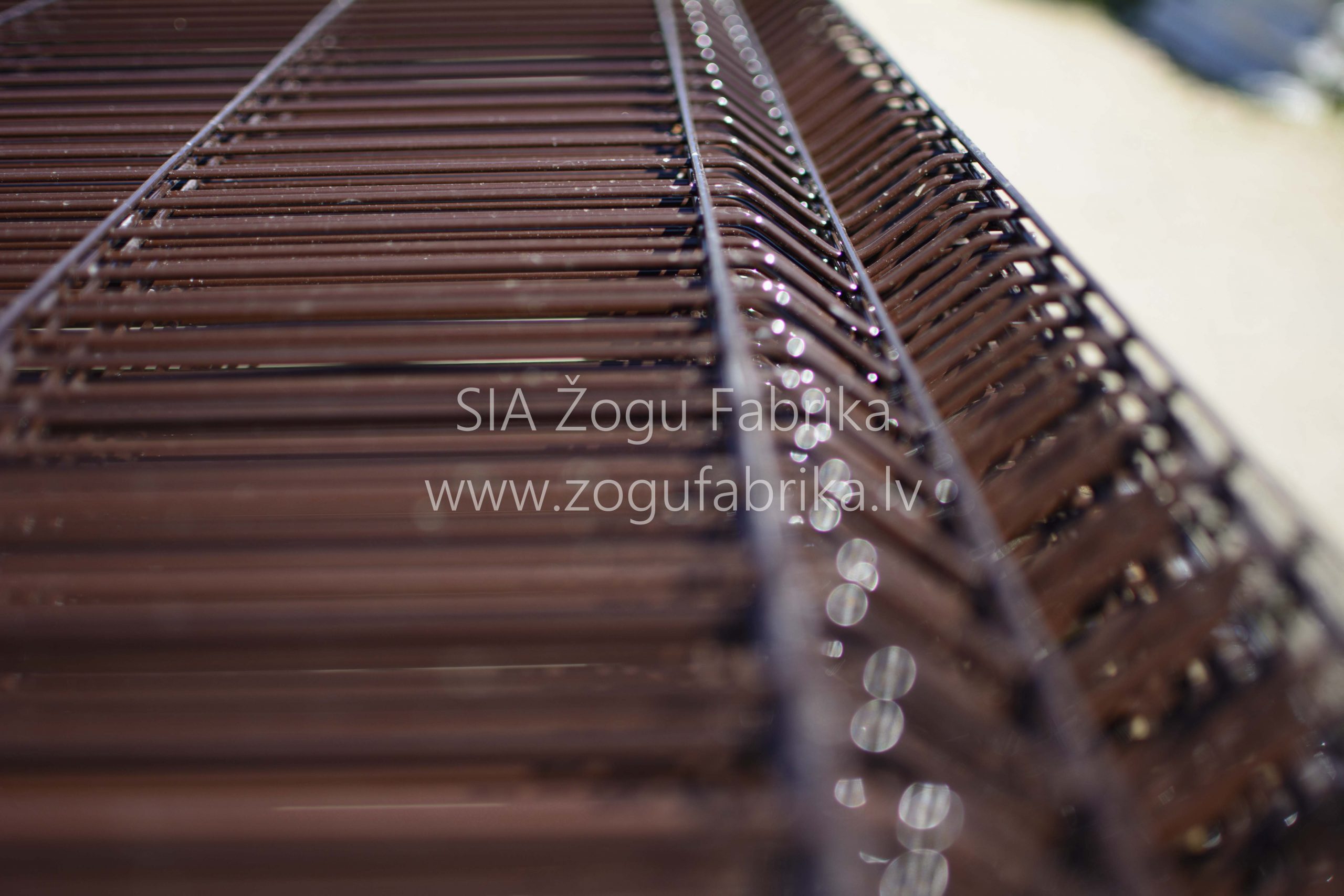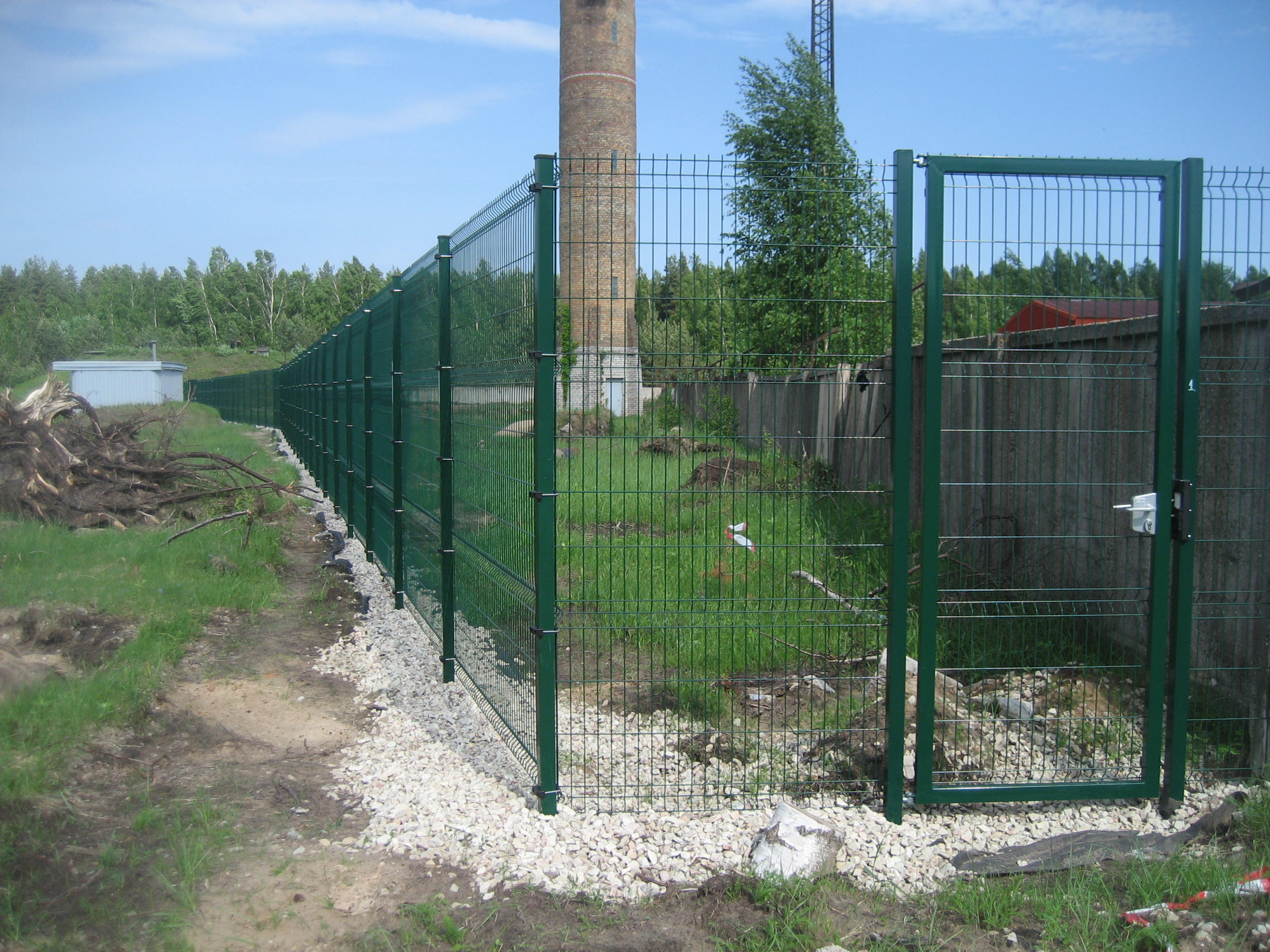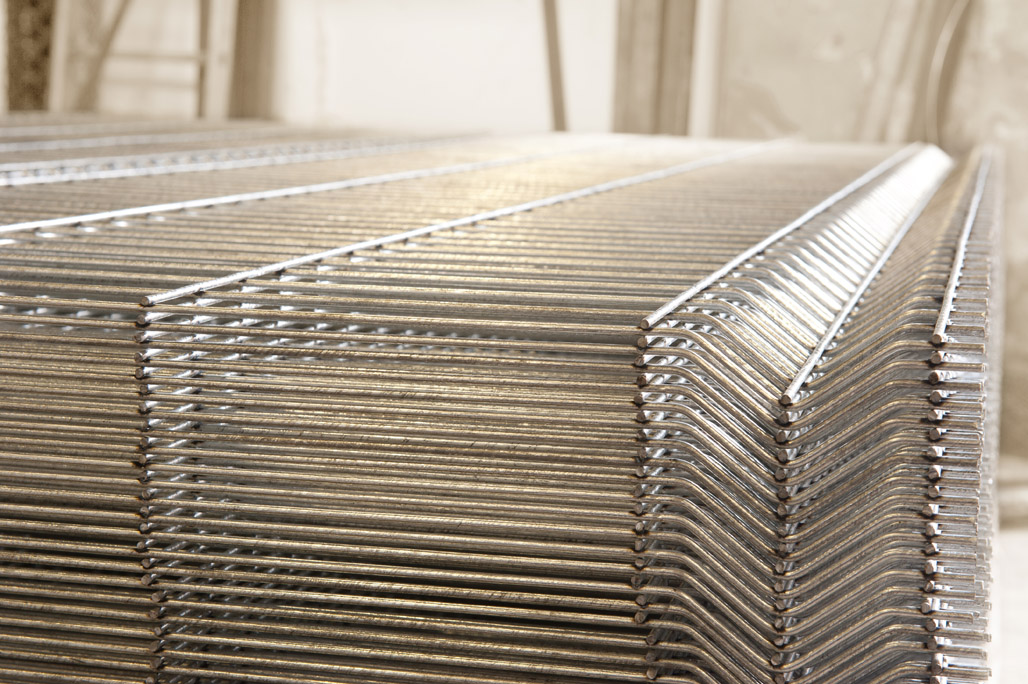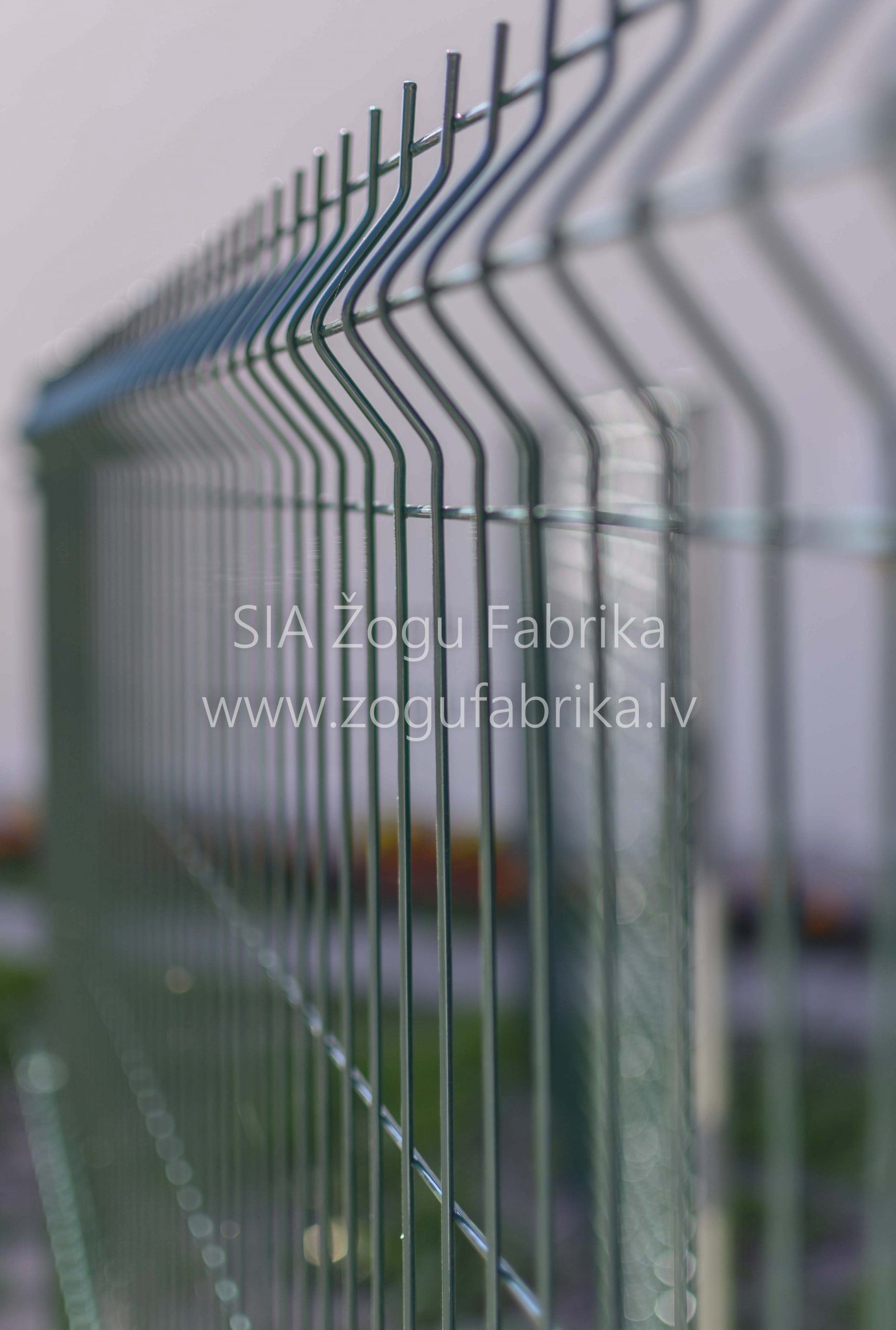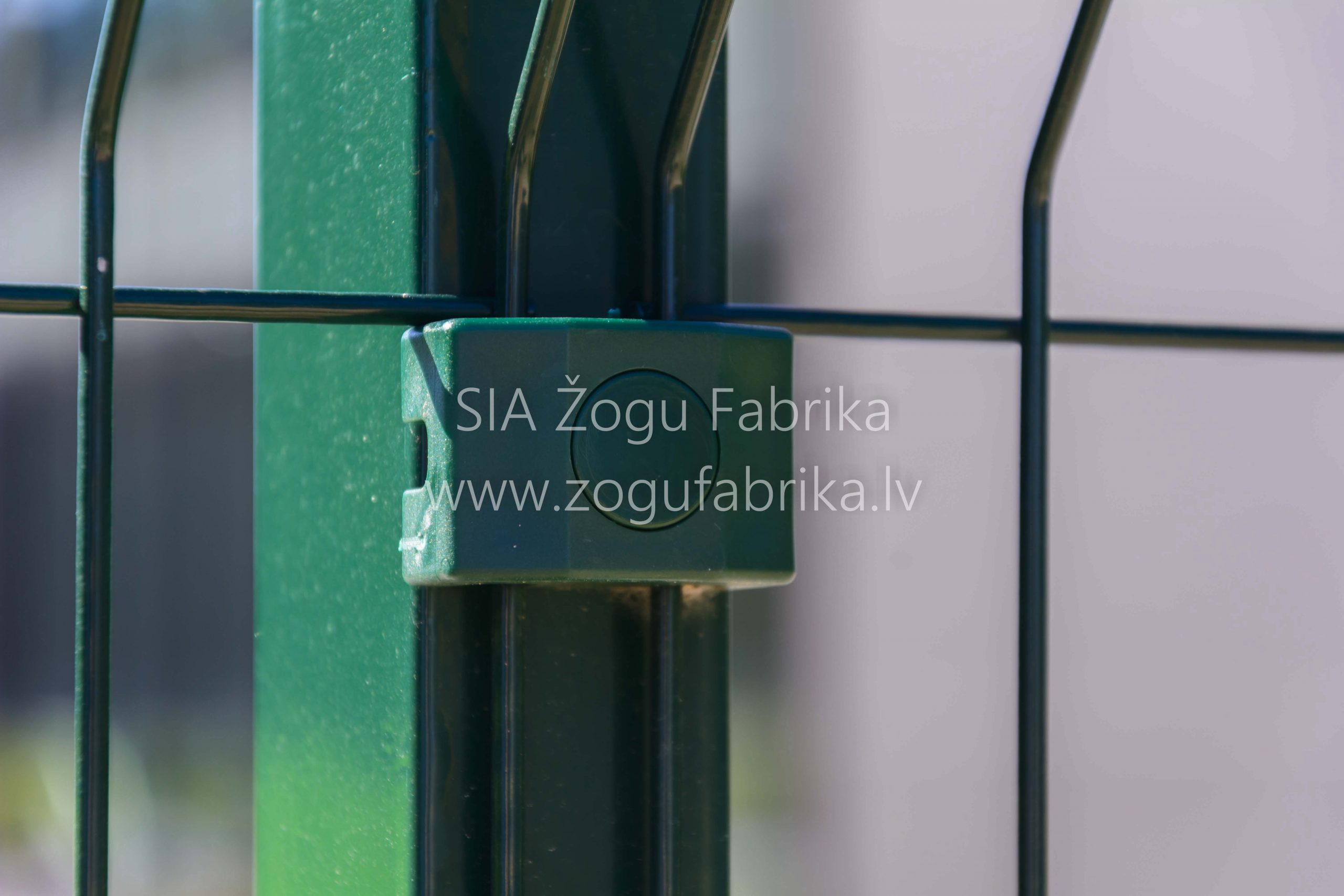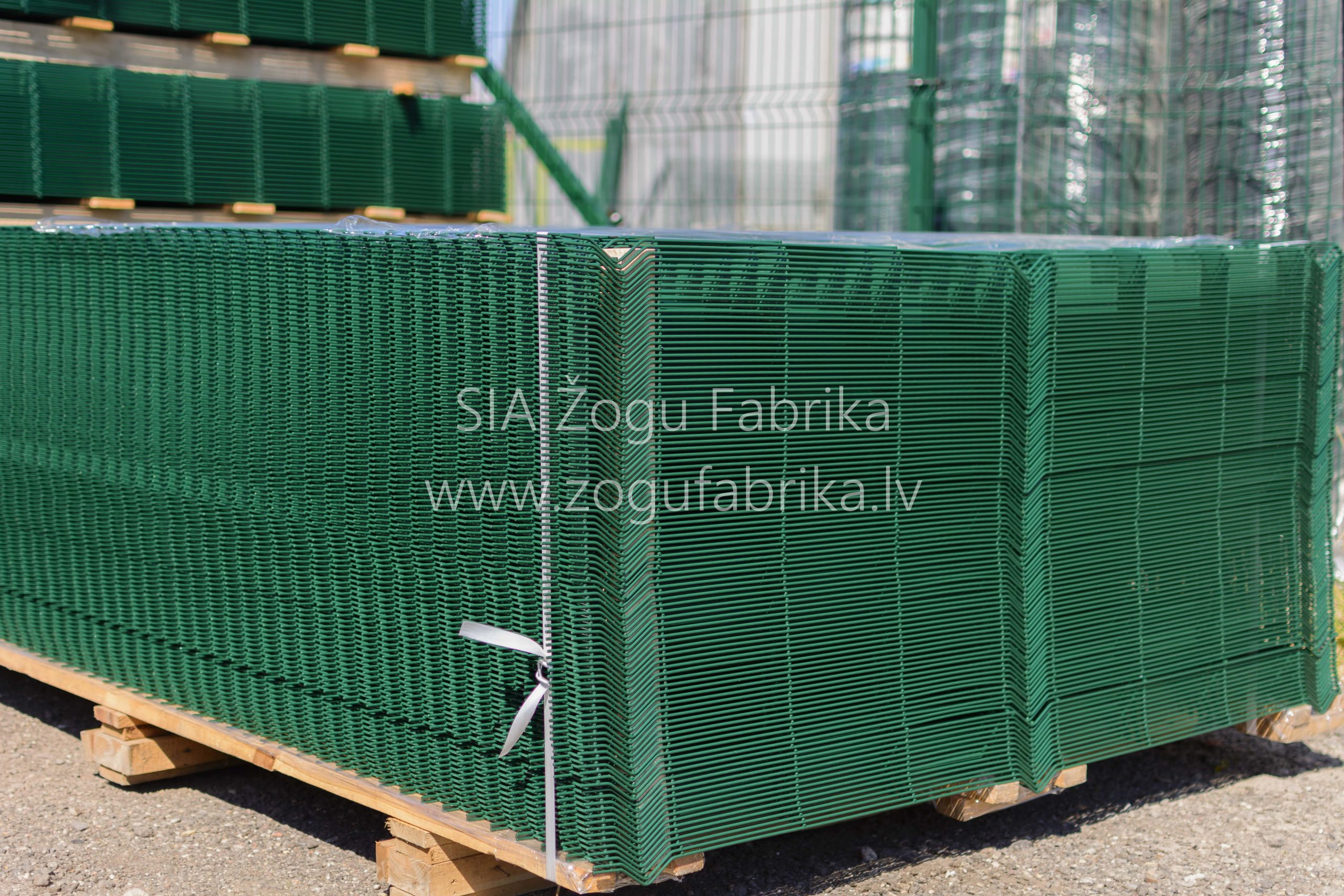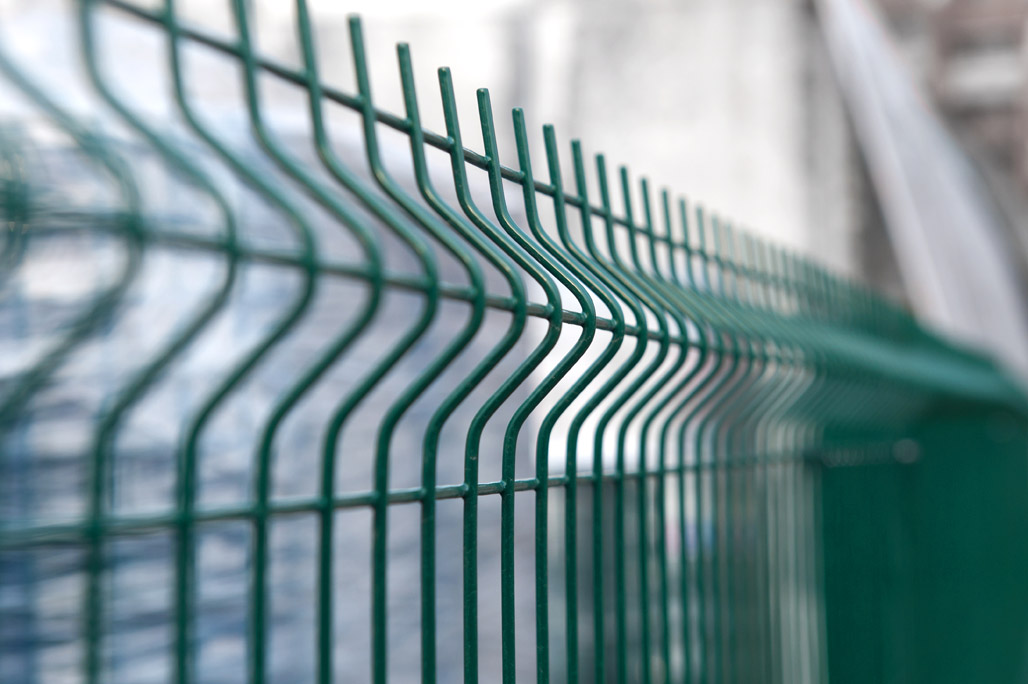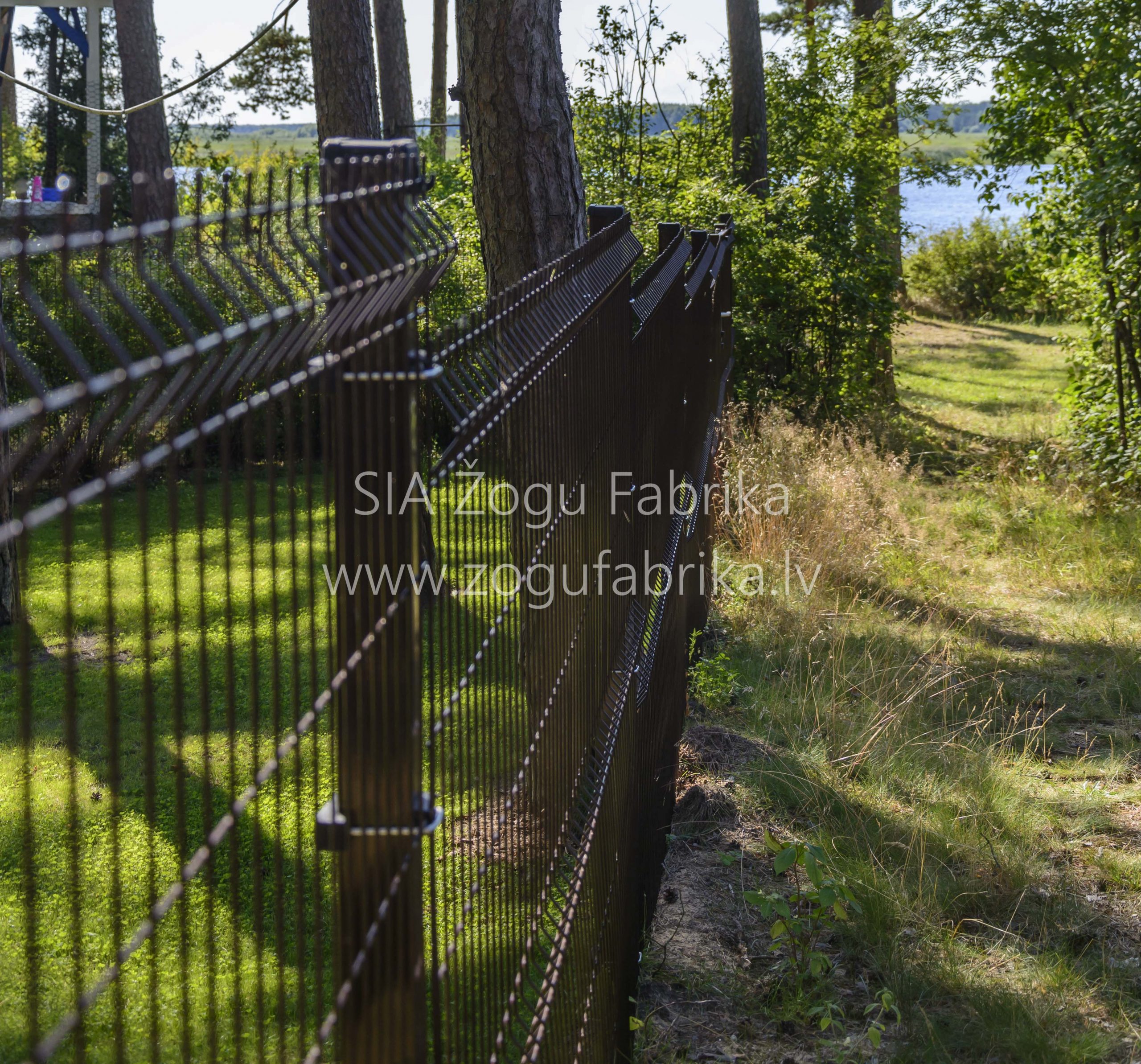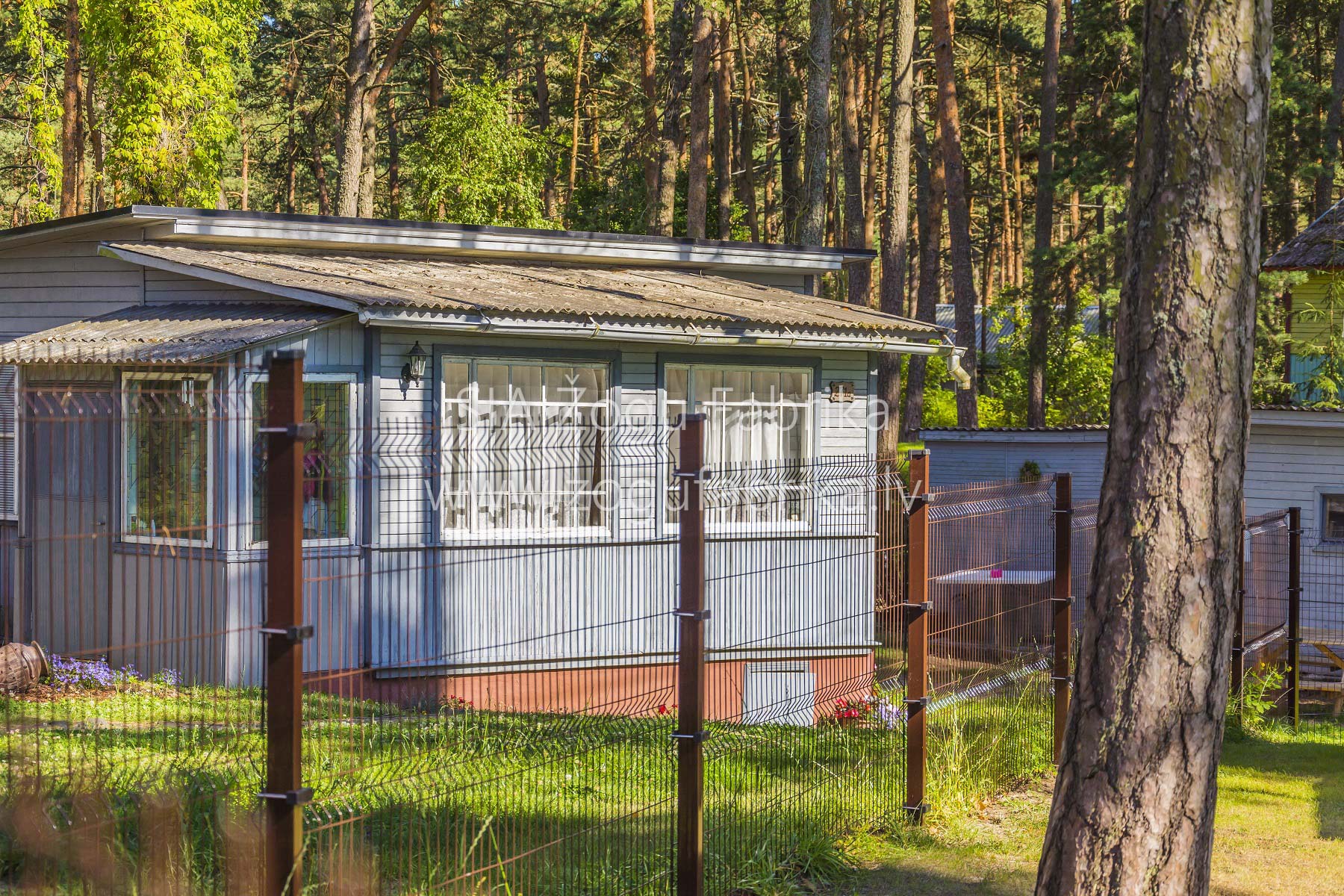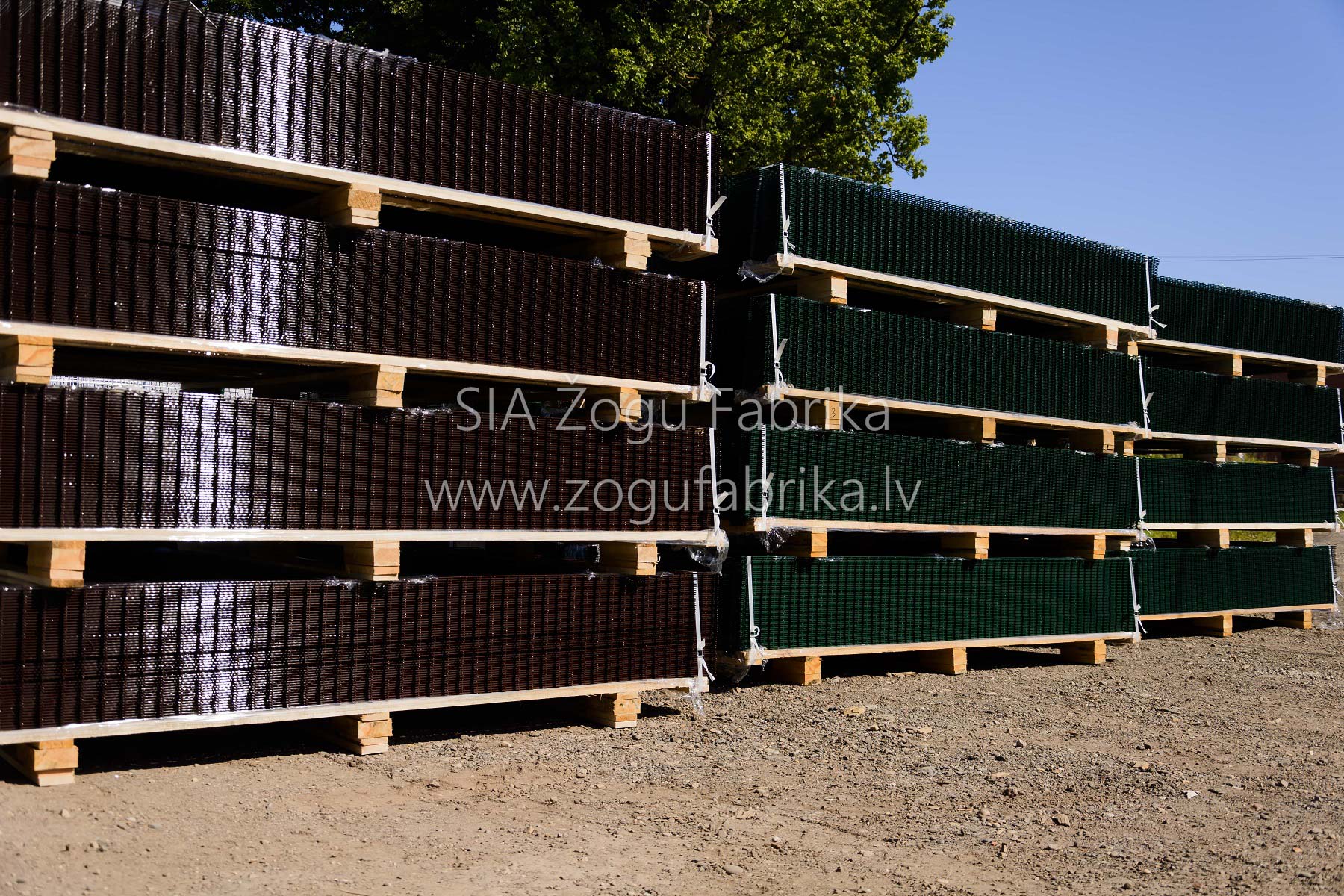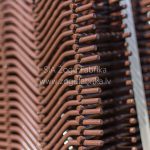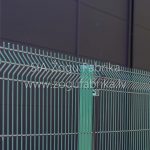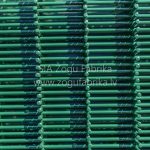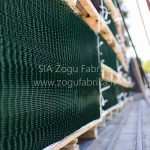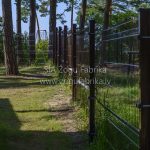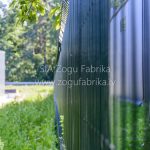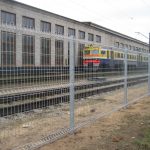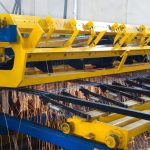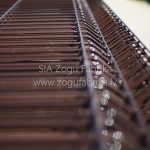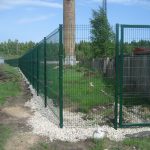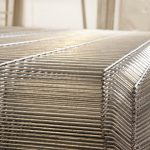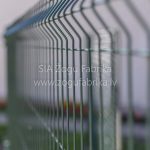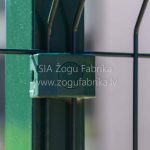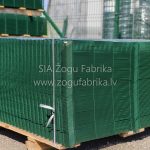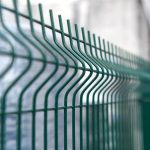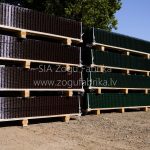 ​Processing
The 3D panel is made from the highest quality raw materials, which provide the panel fencing durability and longevity.
Standard products are made from heat-treated galvanized steel wire or galvanized and powder coated wire.
​Product range
Within the product range the fencing panels can be found to suit any client's needs and tastes.
Wire diameter: 4 mm or 5 mm
Height: 1:03 to 2:03 meters
Mesh size: 50 mm X 200 mm
Color: green, brown, anthracite or hot dip galvanized, or any other RAL palette
Wire curvature projection: 30 mm
Quality
Fence Factory LLC provides a 5-year anti-corrosion warranty for the 3D panel fences. We are confident that the strength of the fence, processing and thoughtful design is able to serve a long time in any weather. This is demonstrated by panel fences installed in Latvia, carrying out their primary function during each of the four Latvian seasons.