Chain link fence is a simple and convenient solution that can be used in residential, garden allotments, orchards, forests and industrial sites to restrict access. The mesh is so designed that joints of rolls are not visible.
So far, we are often confronted with the question whether the fence is soft. No, the fence is not soft, and its quality is consistent with the European Union's highest requirements. However, since for the chain link fence the correct assembly is vitally important, we provide our buyers with precise installation instructions.
Chain link fence produced by the Fence Factory LLC is fully in line with standard LVS EN 10223-6 requirements.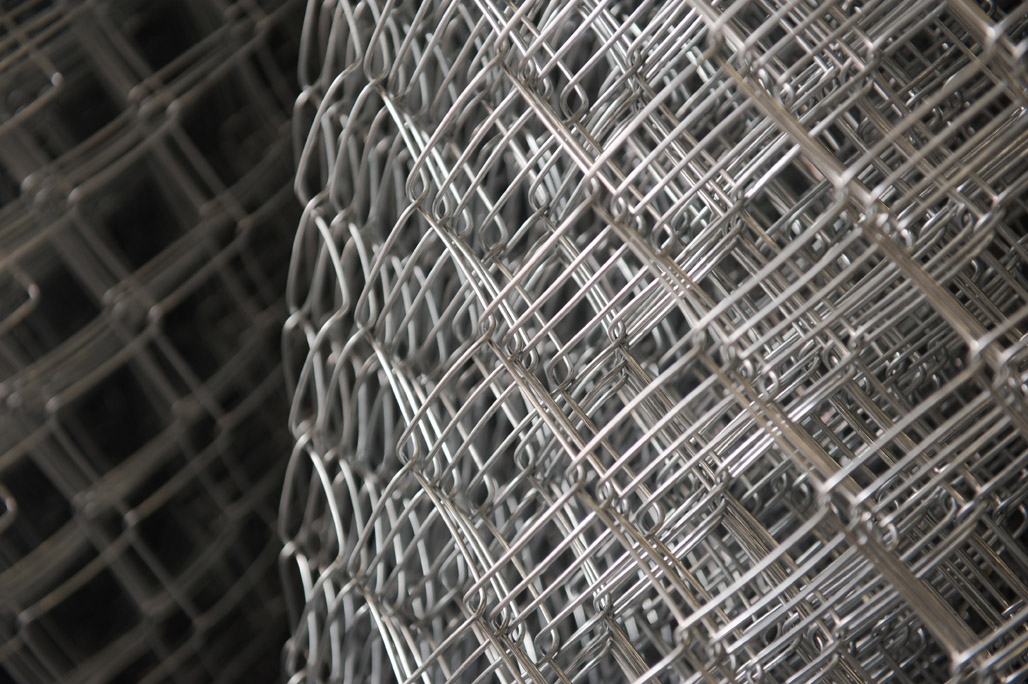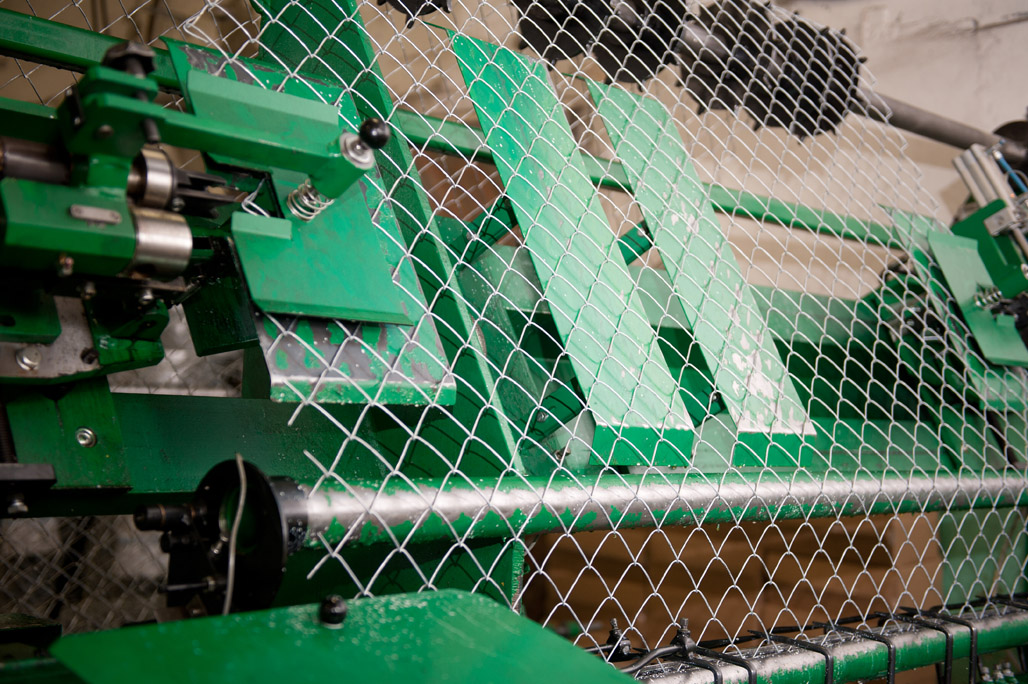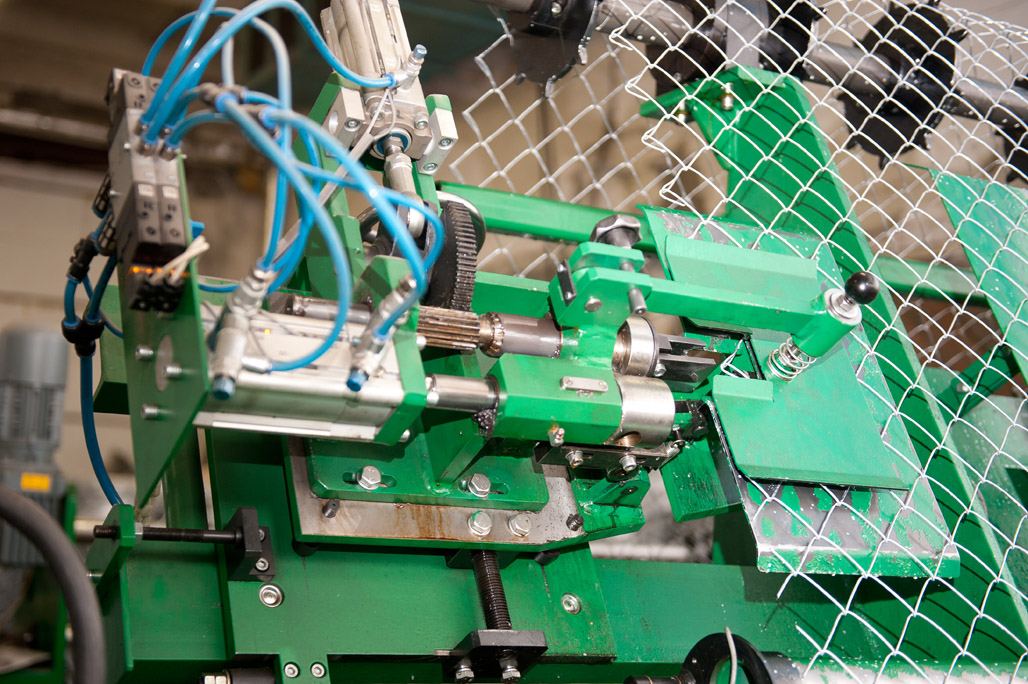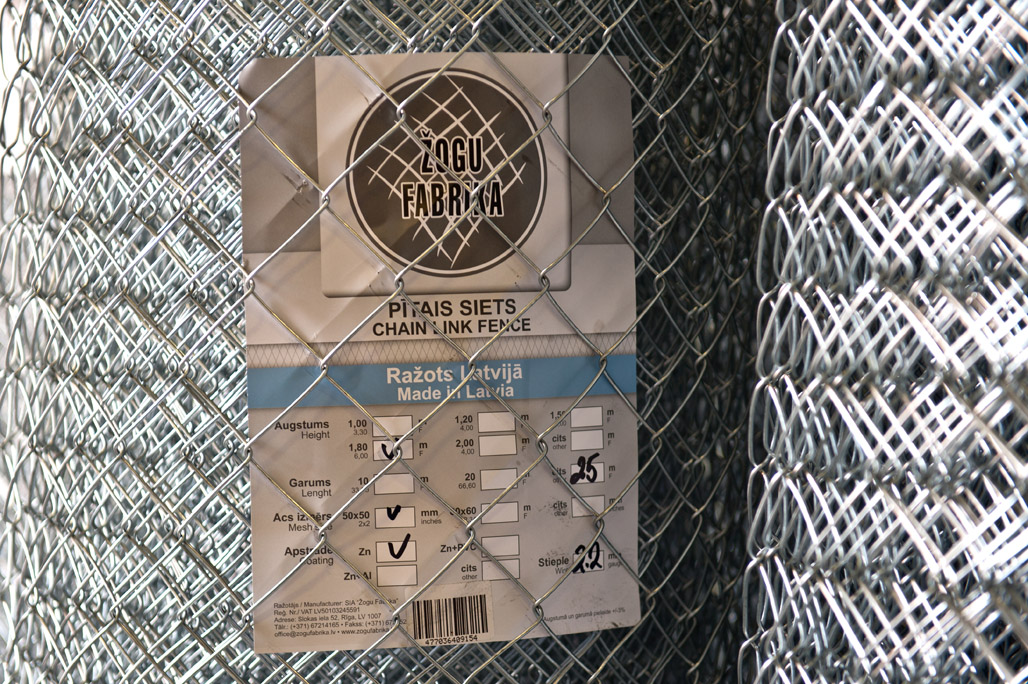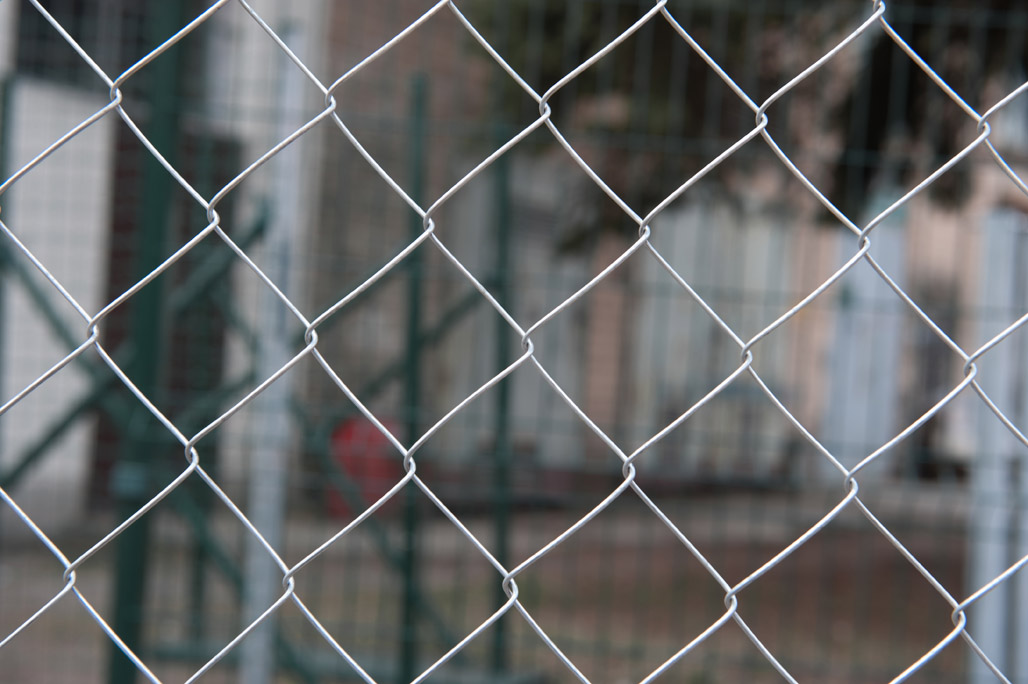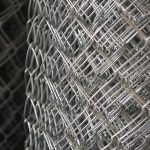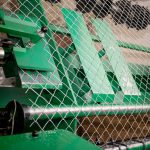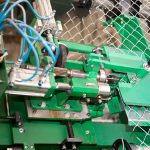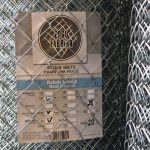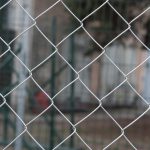 ​Processing
Chain link fence is made from the highest quality raw materials, which provide the fence mesh strength and long service life.
Standard products are made from heat-treated galvanized steel wire or galvanized and PVC coated steel wire.
​Packaging
Standard rolls, which you can quickly unwrap and start fitting, or compact fence rolls, which are very convenient for storage and transport, as they only take 30% of volume of the standard roll.
Chain link mesh fence roll length is 25M. Upon request, are offer other roll lengths also.
​Edge finish
Our chain link mesh fences have the proper roll edge finish.
Standard product rolls' top and bottom edges of the wire are folded (knuckled) to the previous mesh wire.
Upon request, are also available in other edge options.